Make a Difference for Generations to Come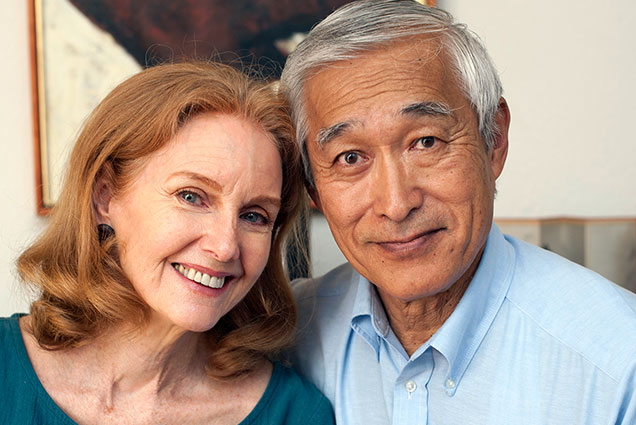 Make a Difference for Generations to Come
Ways You Can Give to Make a Difference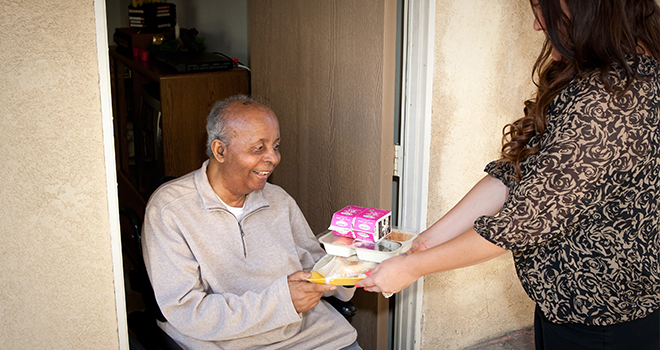 You may be looking for a way to make a significant gift to help further our mission. A bequest is a gift made through your will or trust. It is one of the most popular and flexible ways that you can support our cause.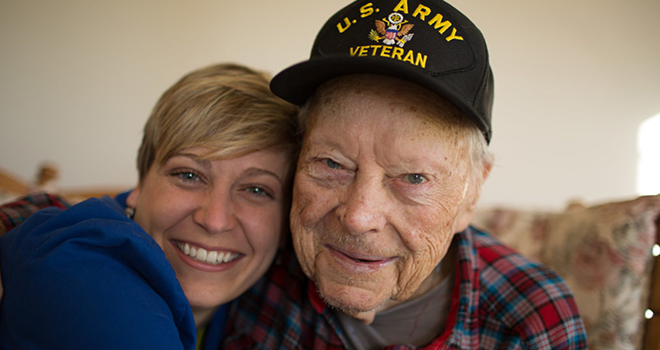 An IRA rollover allows people age 70 1/2 and older to reduce their taxable income by making a gift directly from their IRA.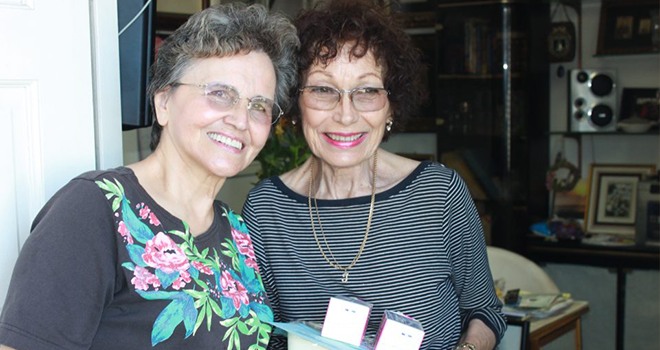 A beneficiary designation gift is a simple and affordable way to make a gift to support our cause. You can designate our organization as a beneficiary of a retirement, investment or bank account or your life insurance policy.
Charitable Gift Annuities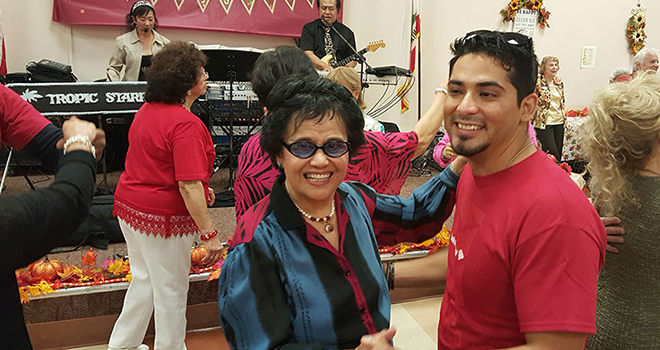 A charitable gift annuity is a great way you can make a gift to our organization and benefit. You transfer your cash or property to our organization and we promise to make fixed payments to you for life at a rate based on your age.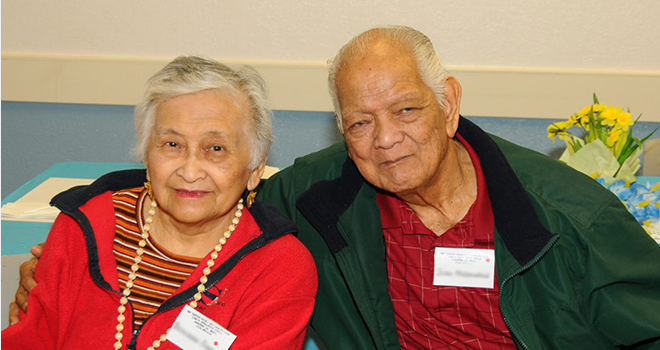 Learn how others have made an impact through their acts of giving to our organization and others. Explore the many benefits of charitable gift planning.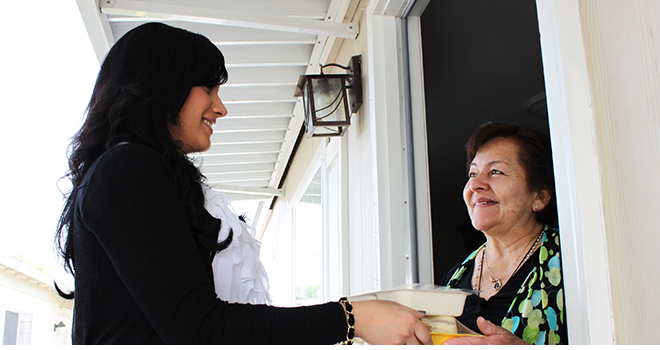 Find out What to Give and learn about the best assets to make a planned gift. Learn about gifts of cash, securities and property. Learn How to Give and discover gift options that provide tax and income benefits. Discover the best planned gift to meet your goals.

Gifts of Insurance
A gift of your life insurance policy is an excellent way to make a gift to Meals on Wheels Orange County. If you have a life insurance policy that has outlasted its original purpose, consider making a gift of your insurance policy to Meals on Wheels Orange County. For example, you may have purchased a policy to provide for minor children and they are now financially independent adults.
Gift of Insurance
Insurance
SeniorServ

Benefits of gifts of life insurance
Receive a charitable income tax deduction
If Meals on Wheels Orange County retains the policy to maturity, you can receive additional tax deductions by making annual gifts so that we can pay the premiums
If Meals on Wheels Orange County cashes in the policy, you will be able to see firsthand how your gift supports our charitable work
If we retain the policy to maturity, or you name us as a beneficiary, once the policy matures, the proceeds of your policy will be paid to our organization so that we can use the proceeds to further our charitable work
How to make a gift of life insurance
To make a gift of life insurance, please contact your life insurance provider, request a beneficiary designation form from the insurer and include Meals on Wheels Orange County as the beneficiary of your policy.
Contact us
If you have any questions about making a gift of a life insurance policy, please contact us. We would be happy to answer questions that you have.
Please let us know if you have already named us as a beneficiary of your life insurance policy. We would like to thank you and recognize you for your gift.