Make a Difference for Generations to Come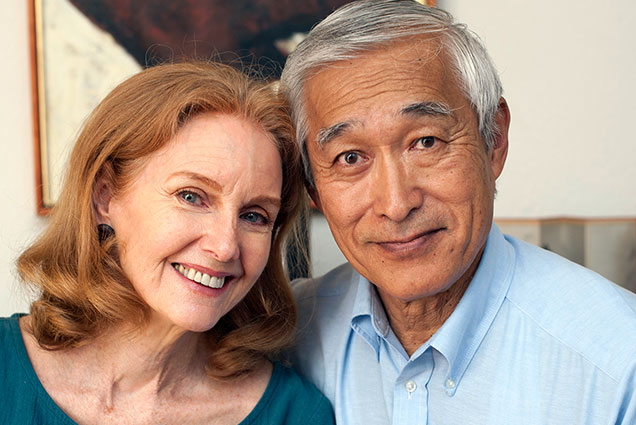 Make a Difference for Generations to Come
Ways You Can Give to Make a Difference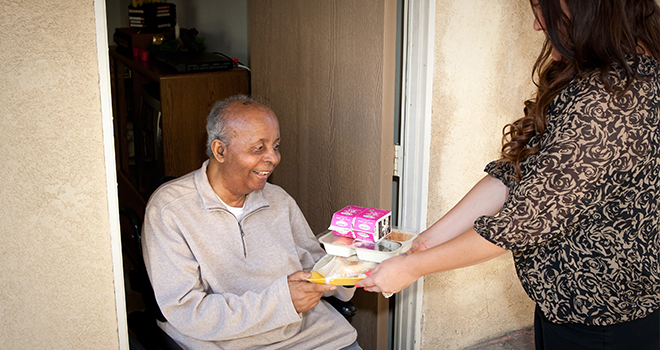 You may be looking for a way to make a significant gift to help further our mission. A bequest is a gift made through your will or trust. It is one of the most popular and flexible ways that you can support our cause.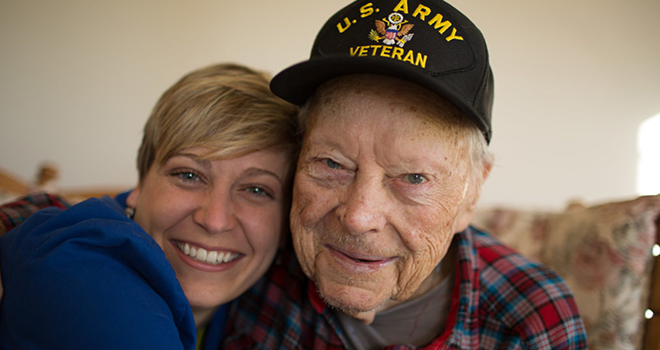 An IRA rollover allows people age 70 1/2 and older to reduce their taxable income by making a gift directly from their IRA.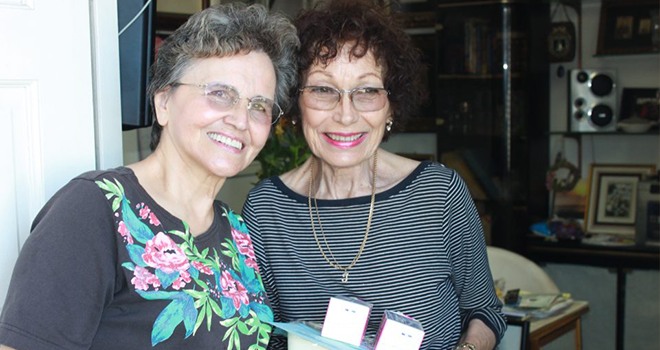 A beneficiary designation gift is a simple and affordable way to make a gift to support our cause. You can designate our organization as a beneficiary of a retirement, investment or bank account or your life insurance policy.
Charitable Gift Annuities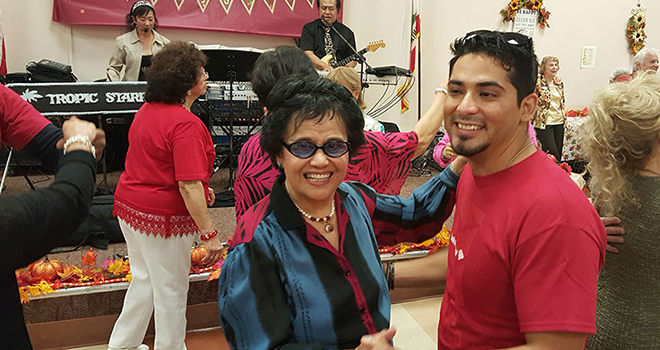 A charitable gift annuity is a great way you can make a gift to our organization and benefit. You transfer your cash or property to our organization and we promise to make fixed payments to you for life at a rate based on your age.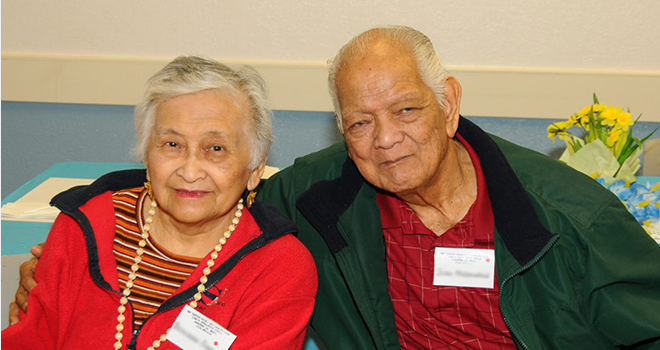 Learn how others have made an impact through their acts of giving to our organization and others. Explore the many benefits of charitable gift planning.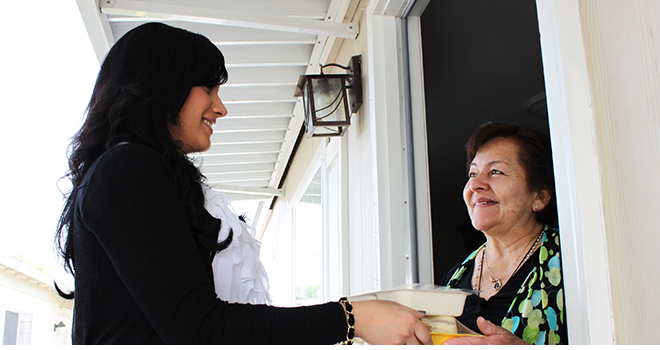 Find out What to Give and learn about the best assets to make a planned gift. Learn about gifts of cash, securities and property. Learn How to Give and discover gift options that provide tax and income benefits. Discover the best planned gift to meet your goals.

Tax-Free Sale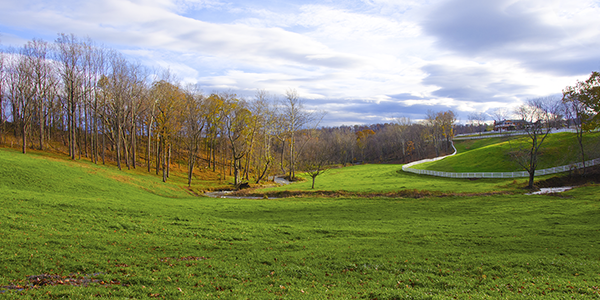 Howard and Lynn were both age 55 when they purchased some vacant land a few miles outside of town. They thought real estate would be a good investment that could be sold later for a profit.
Over the years, development from town has moved toward the property, and their land is now next to a large commercial store. Howard and Lynn rent the property to the commercial store, which uses the property for overflow parking.
Howard: The property had been a good investment. We owned it for over 15 years. The rental income had been enough the last few years to pay the property taxes, but we wanted to sell.

Lynn: We told our tax advisor that we were starting to think about selling the land. He told us that if we sold, we would have to pay capital gains tax. We were concerned about this until he explained how a charitable remainder unitrust could help us avoid the tax.

Howard: By transferring the land to the trust, we saved $36,000 in capital gains tax and received a charitable income tax deduction that reduced our income taxes by $18,000. That is over $54,000 in total tax savings! We were delighted with the tax benefits of the unitrust.

Lynn: The trust was able to sell the land and reinvest the sales proceeds. The trust pays us income from its investments. We had very little income from the land before, but now we receive nearly $12,000 from the trust each year! This increased income is one of my favorite parts of the trust plan.


Is a tax-free sale from a charitable remainder unitrust right for you?
If you own highly appreciated property, such as real estate or stocks, you could benefit from a charitable remainder unitrust. The trust will help you bypass capital gains, will provide you with a charitable income tax deduction in the year of the gift and could increase your income.
*Please note: The names and image above are representative of a typical donor and may or may not be an actual donor to our organization. Since your unitrust benefits may be different, you may want to
click here to view a color example of your benefits
.