Make a Difference for Generations to Come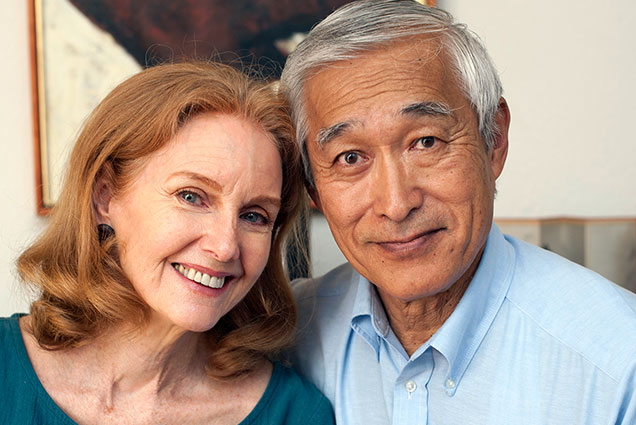 Make a Difference for Generations to Come
Ways You Can Give to Make a Difference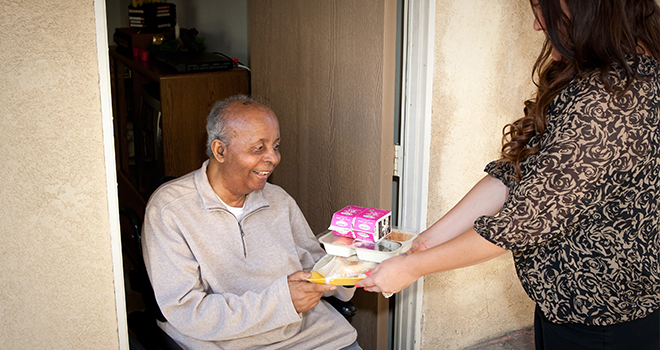 You may be looking for a way to make a significant gift to help further our mission. A bequest is a gift made through your will or trust. It is one of the most popular and flexible ways that you can support our cause.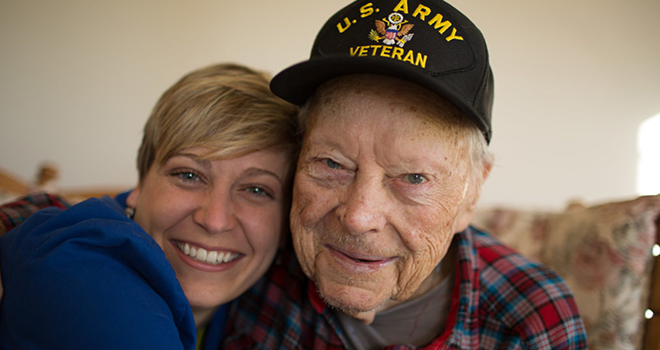 An IRA rollover allows people age 70 1/2 and older to reduce their taxable income by making a gift directly from their IRA.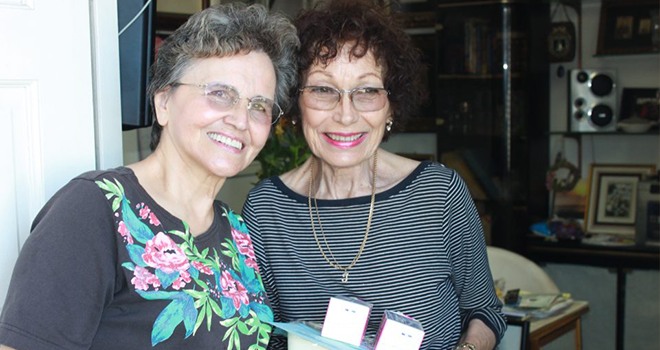 A beneficiary designation gift is a simple and affordable way to make a gift to support our cause. You can designate our organization as a beneficiary of a retirement, investment or bank account or your life insurance policy.
Charitable Gift Annuities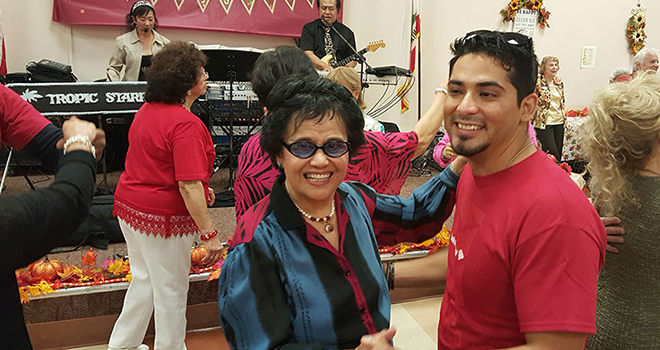 A charitable gift annuity is a great way you can make a gift to our organization and benefit. You transfer your cash or property to our organization and we promise to make fixed payments to you for life at a rate based on your age.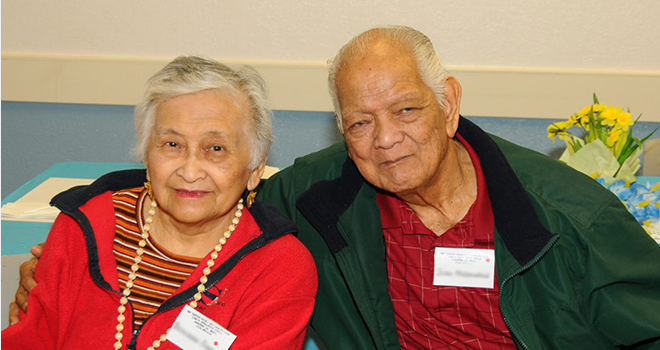 Learn how others have made an impact through their acts of giving to our organization and others. Explore the many benefits of charitable gift planning.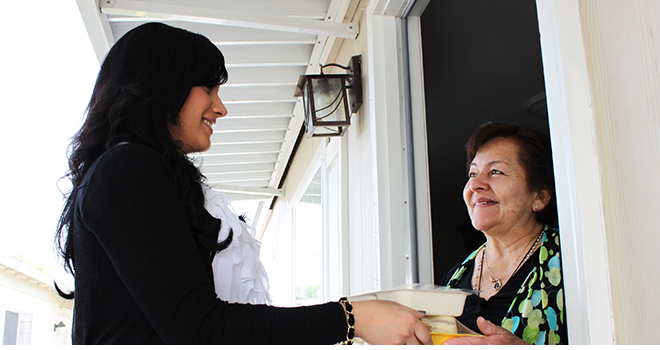 Find out What to Give and learn about the best assets to make a planned gift. Learn about gifts of cash, securities and property. Learn How to Give and discover gift options that provide tax and income benefits. Discover the best planned gift to meet your goals.

Thursday October 21, 2021
Washington News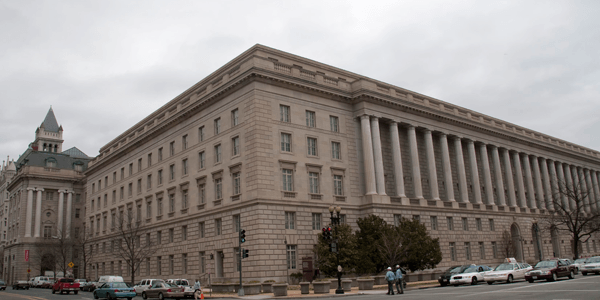 Largest Social Security Increase in Four Decades
The Social Security Administration has announced a 5.9% increase in benefits for 2022. This is a dramatic change over the 1.3% increase for 2021. During the past decade, the increases have generally been less than 2%. Approximately 70 million Americans will receive the increased payment amounts in January of 2022.

The increase is the result of substantial rises in the price of gasoline and other everyday purchases. With port congestion in Los Angeles and a limited number of trucks to deliver supplies, there are shortages of many goods and limited stock on store shelves. The shortages inevitably lead to higher prices.

The large Social Security cost-of-living adjustment (COLA), is a direct result of inflation during 2021. Social Security COLA is linked to the Consumer Price Index (CPI) for urban workers. However, the CPI inflation adjustment used for Social Security is often less than the actual rate of inflation for healthcare costs, Medicare premiums and homeowners' insurance.

With the new adjustment, the average $1,565 per month Social Security benefit for 2021 will increase to $1,657 per month. A couple who are both receiving benefits will enjoy an increase from $2,599 to $2,753. A typical increase for a widow or widower living alone is $1,467 to $1,553.

There are other adjustments that will also take place in 2022. The limit on earnings for Social Security tax will grow from $142,800 this year to $147,000 next year.

The Social Security Administration encourages everyone to create a "my Social Security" account. You are able to access your personal account on socialsecurity.gov. The amount of your 2022 benefit should be displayed on your account by the first week of December.

Most Social Security recipients are also awaiting the announcement of the 2022 Medicare rates. Many Social Security recipients have their Medicare premium deducted from their Social Security check. The Medicare premium amounts should also be available in December.

Many individuals take a reduced Social Security payment starting at age 62, rather than waiting to reach their full retirement age. The full retirement age for individuals born between 1943 and 1954 is 66. Those born in 1955 have a full retirement age of 66 years and 2 months. Individuals with birthdates in 1956 have a full retirement age of 66 years and 4 months.

If you start Social Security payments before your full retirement age, there is a reduction of the base amount. The 2022 base is $19,560. Over this amount, there will be a reduction of $1 in benefits for every $2 in earnings, with a modification of the formula in the year the individual reaches full retirement age.

Editor's Note: While the 5.9% COLA may not cover all of the increases in gasoline, insurance, food and other items, it will be welcomed by millions of Americans.

Published October 15, 2021
Previous Articles
IRS Free File Available Through October 15
IRS Promises Better Customer Service
Expanded Tax Benefits For 2021 Gifts
September ACTC Payments and Potential Extension