Make a Difference for Generations to Come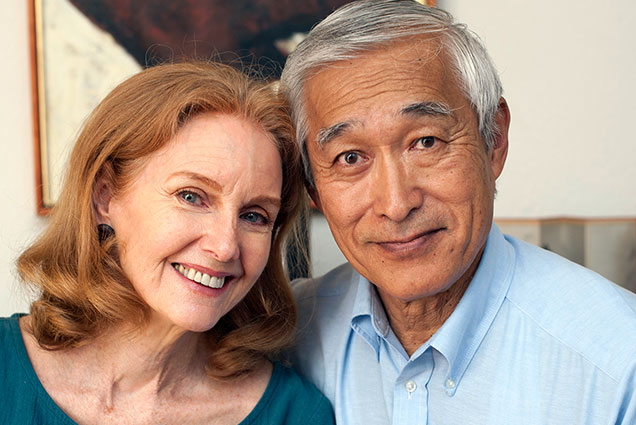 Make a Difference for Generations to Come
Ways You Can Give to Make a Difference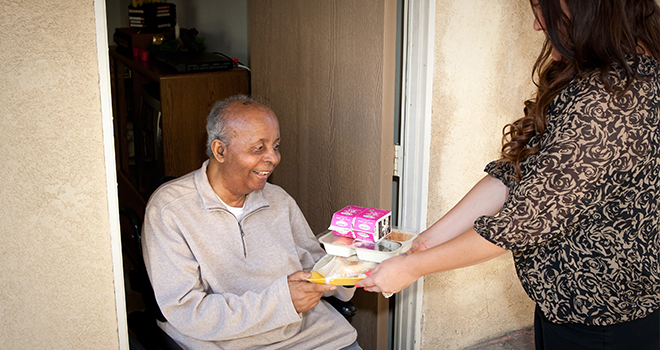 You may be looking for a way to make a significant gift to help further our mission. A bequest is a gift made through your will or trust. It is one of the most popular and flexible ways that you can support our cause.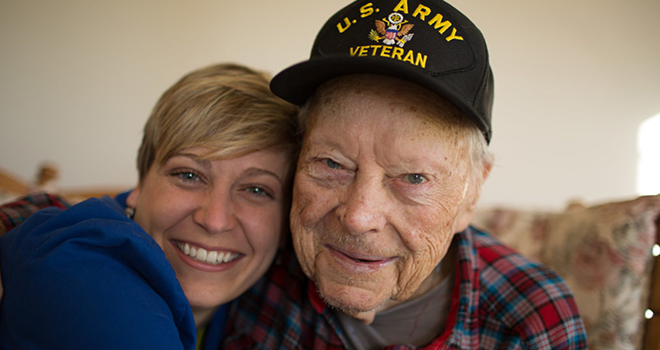 An IRA rollover allows people age 70 1/2 and older to reduce their taxable income by making a gift directly from their IRA.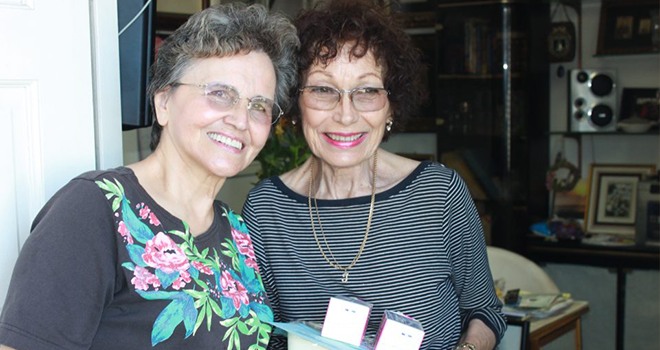 A beneficiary designation gift is a simple and affordable way to make a gift to support our cause. You can designate our organization as a beneficiary of a retirement, investment or bank account or your life insurance policy.
Charitable Gift Annuities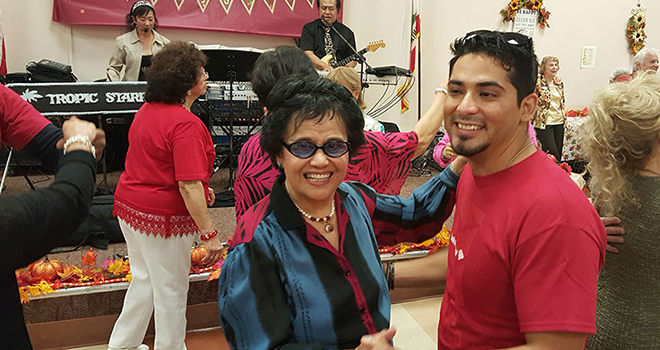 A charitable gift annuity is a great way you can make a gift to our organization and benefit. You transfer your cash or property to our organization and we promise to make fixed payments to you for life at a rate based on your age.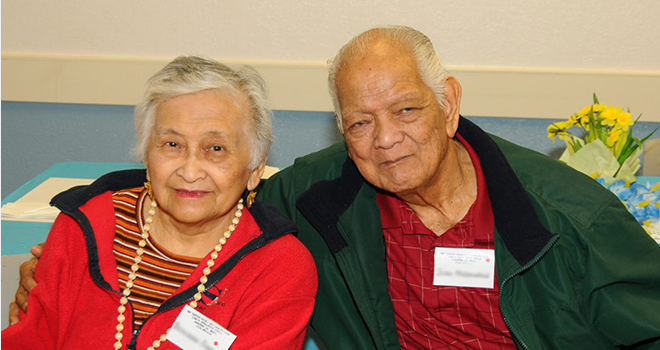 Learn how others have made an impact through their acts of giving to our organization and others. Explore the many benefits of charitable gift planning.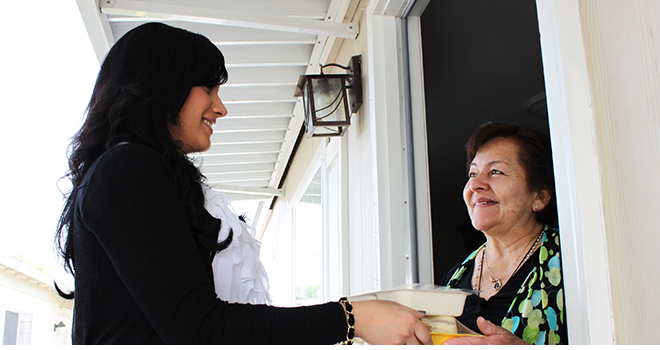 Find out What to Give and learn about the best assets to make a planned gift. Learn about gifts of cash, securities and property. Learn How to Give and discover gift options that provide tax and income benefits. Discover the best planned gift to meet your goals.

Saturday October 24, 2020
Washington News
IRS Struggles With Unopened Mail Backlog
On October 13, 2020, the IRS acknowledged that it was still struggling with the unopened mail backlog. Due to the COVID–19 pandemic lockdown, approximately 10 million pieces of mail had accumulated. While most of the IRS staff has returned, they are continuing to try to open the envelopes and process the paperwork.
The IRS noted, "The Internal Revenue Service reminds taxpayers and tax professionals to use electronic options to support social distancing and speed processing of tax returns, refunds and payments."
The IRS offices are open, but many services are limited. There are practical limits on the number of IRS staff who can speak on the telephone and the IRS has limited ability to process paper tax returns. The IRS offers multiple recommendations for taxpayers that will enhance the ability of an individual to obtain services from the IRS.
File Electronic Returns or Forms — All of the various returns filed with the IRS will be more rapidly processed if they are filed electronically. Most tax preparers, tax software providers and the IRS Free File programs all permit electronic filing. If the paper returns have been filed, the IRS will attempt to process those in the order received. Taxpayers should not file a second tax return or contact the IRS about a previously–filed paper return.
Use IRS.gov — The best source for answers about tax law questions, checking up on your refund status or your Economic Impact Payment is the IRS website. There are many sections for assisting taxpayers. In addition, the Where's My Refund? section, the Get Transcript service, the Direct Pay option, the Online Payment plan and the Interactive Tax Assistant may be helpful to taxpayers.
IRS Telephone Support — There are many available IRS automated phone lines to handle most taxpayer calls. If you need to speak with an IRS customer service representative, you should expect a long wait because there is limited staffing.
Taxpayer Assistance Centers — The IRS has opened some of the Taxpayer Assistance Centers. If you need assistance, you must call 844–545–5640 to make an appointment.
Temporary eSignature Approval — The IRS will permit digital signatures on some documents that cannot be filed electronically. This procedure will reduce the risk to taxpayers during the COVID–19 pandemic. The IRS will continue to review future options for digital signatures.
Delayed Check Cashing — Because there still are millions of envelopes that have not been opened and many contain taxpayer checks, the IRS has created new procedures. It will not assess penalties due to bad or dishonored checks if the tax payment is not timely. This relief from payment penalties due to delayed processing will extend until December 31, 2020. Taxpayers should note that they still may be subject to interest and other types of penalties. The IRS recommends that you do not call to discuss your unprocessed paper payments. You also should not cancel your check because it has not yet been cashed.
No Balance Due Notices — Because the IRS staff is limited, many taxpayers who have a balance due may not receive a notice. The IRS stated, "This temporary adjustment to processing is intended to lessen any possible confusion that might be associated with delays and processing correspondence received from taxpayers."
Applications for Nonprofit Status — The IRS is continuing to work on the applications for tax exemption for new nonprofits. However, "Due to processing center reduced capacities, although applications for tax exemption and filed information returns (e.g., Form 990 series) are being worked, they are not currently being uploaded to be made available for viewing on the Tax Exempt Organization Search tool on IRS.gov."
Published October 16, 2020
Previous Articles
Economic Impact Payment Deadline Extended
IRS Highlights Tax Credits to Encourage Employment
8.8 Million Unclaimed Stimulus Payments