Make a Difference for Generations to Come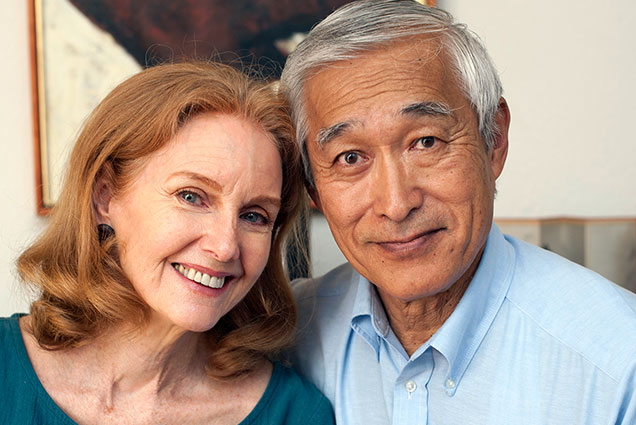 Make a Difference for Generations to Come
Ways You Can Give to Make a Difference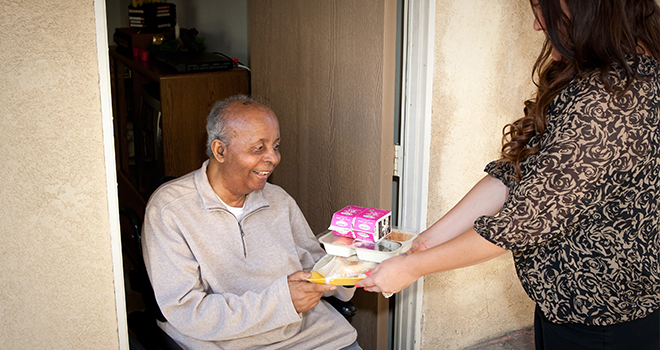 You may be looking for a way to make a significant gift to help further our mission. A bequest is a gift made through your will or trust. It is one of the most popular and flexible ways that you can support our cause.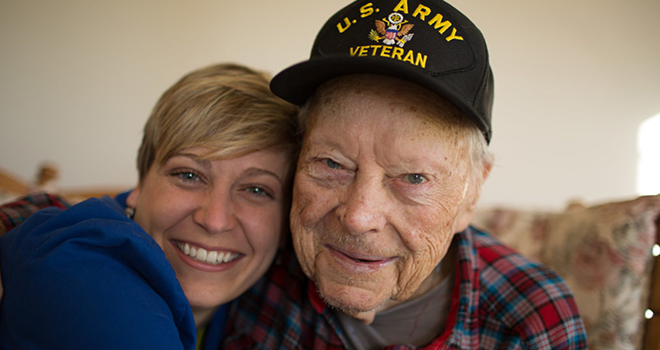 An IRA rollover allows people age 70 1/2 and older to reduce their taxable income by making a gift directly from their IRA.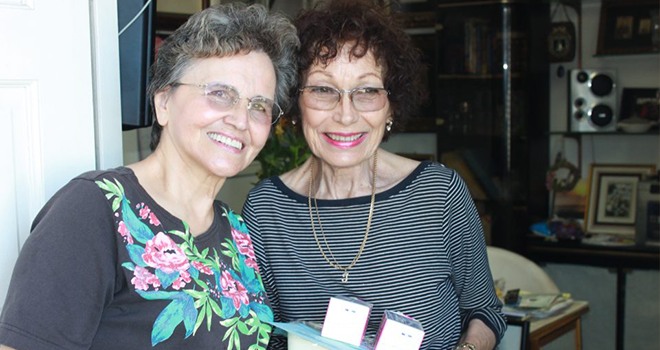 A beneficiary designation gift is a simple and affordable way to make a gift to support our cause. You can designate our organization as a beneficiary of a retirement, investment or bank account or your life insurance policy.
Charitable Gift Annuities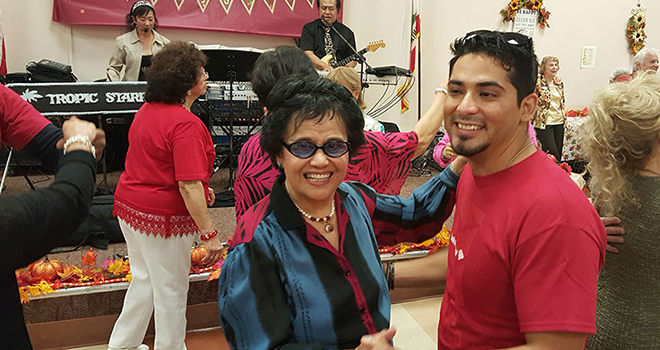 A charitable gift annuity is a great way you can make a gift to our organization and benefit. You transfer your cash or property to our organization and we promise to make fixed payments to you for life at a rate based on your age.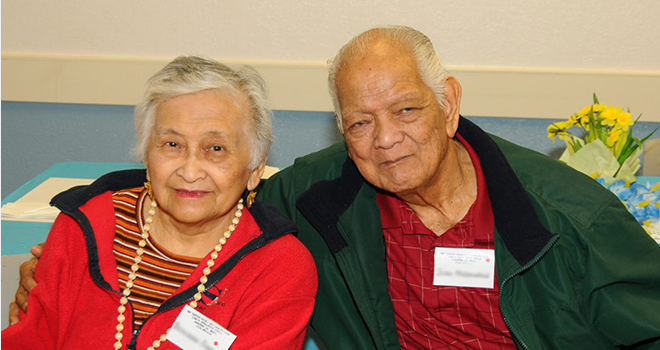 Learn how others have made an impact through their acts of giving to our organization and others. Explore the many benefits of charitable gift planning.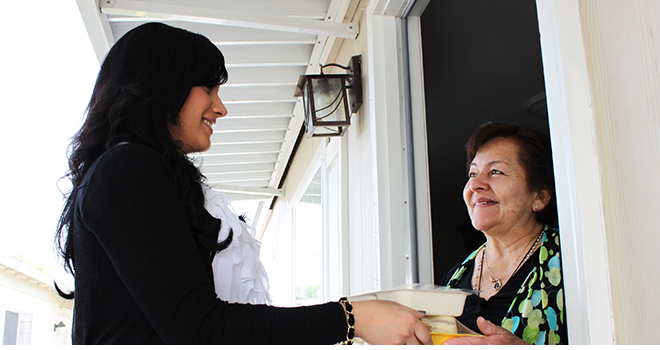 Find out What to Give and learn about the best assets to make a planned gift. Learn about gifts of cash, securities and property. Learn How to Give and discover gift options that provide tax and income benefits. Discover the best planned gift to meet your goals.

Monday October 26, 2020
Washington News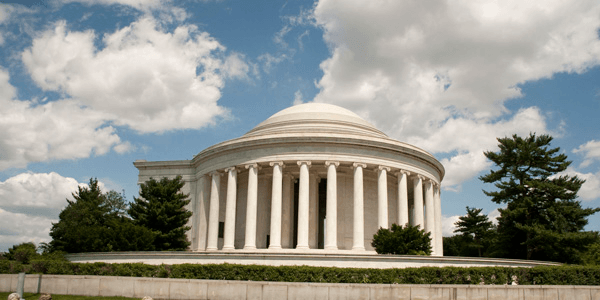 IRS Highlights Tax Credits to Encourage Employment
The Bureau of Labor Statistics reported the latest employment data in a news release on September 23, 2020. Unemployment in America rose from 4% in February 2020 to over 14% in April due to COVID-19 shutdowns. Since April, the unemployment trend has decreased. The rate in August 2020 declined to 8.4%. The number of nonfarm employees increased by 1.4 million in August.

Many individuals changed from office to telework in March 2020. Over 24% of employed individuals teleworked during August. However, there were still 24 million individuals who were not working because their employer closed down or reduced staffing due to the pandemic.

The August increase in employment is due in part to tax credits included in the CARES Act. On September 23, the IRS published a letter during Small Business Week to remind individuals and employers about the CARES Act employment credits.

The Employee Retention Credit encourages businesses to keep employees on the payroll. The credit is 50% of wages paid by an eligible employer, up to $5,000.

To qualify for an Employee Retention Credit, an employer must have had a business that was fully or partially suspended by government order during the coronavirus pandemic. In addition, the gross receipts of the business must have fallen by 50% as compared to 2019.

A second available benefit under the CARES Act is the Paid Sick Leave Credit. An employer may receive a refundable tax credit for the cost of providing sick leave to an employee who is unable to work in person or telework due to a coronavirus quarantine. The credit limit is $510 per day, or a total of $5,110.

The Paid Sick Leave Credit is also available for employers required to provide paid time off to employees who are caring for a coronavirus patient or for a child whose school is closed and there is no childcare available due to the coronavirus. The benefit may be up to two weeks of sick leave paid at two-thirds of the employee's regular pay amount, up to $200 per day or $2,000 total.

Employers may immediately reduce their employment taxes for individuals who qualify for the credits.

Editor's Note: As workers slowly return to factories, schools and offices, these credits have assisted individuals by encouraging employers to retain staff. While there are still millions unemployed, the general trend is toward higher levels of employment.

Published September 25, 2020
Previous Articles
8.8 Million Unclaimed Stimulus Payments
Non-Filers Can Still Claim 2020 Stimulus Payments
Protect Yourself with a Hurricane or Natural Disaster Plan