Make a Difference for Generations to Come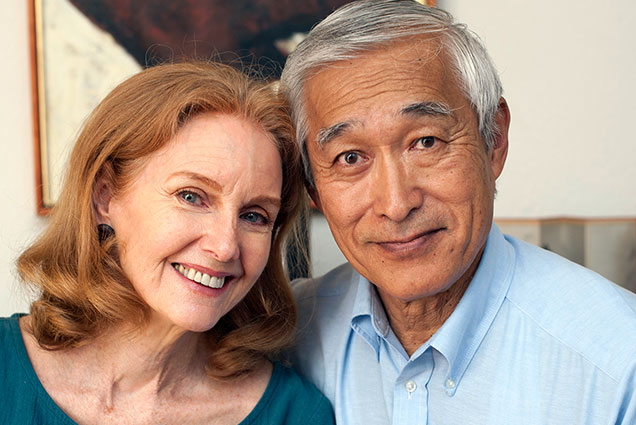 Make a Difference for Generations to Come
Ways You Can Give to Make a Difference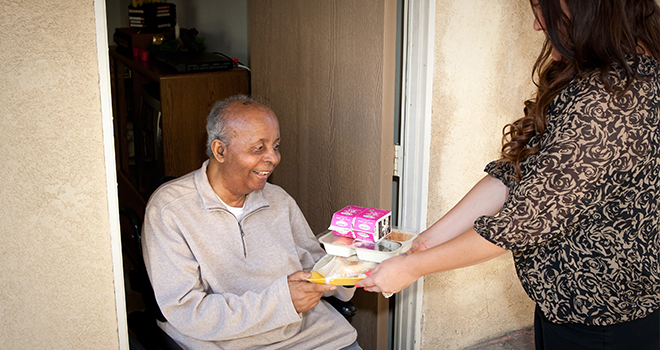 You may be looking for a way to make a significant gift to help further our mission. A bequest is a gift made through your will or trust. It is one of the most popular and flexible ways that you can support our cause.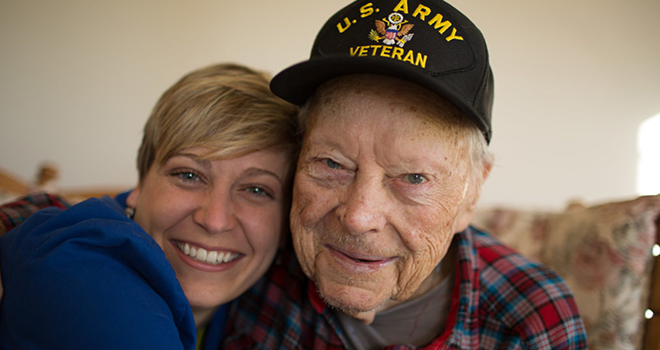 An IRA rollover allows people age 70 1/2 and older to reduce their taxable income by making a gift directly from their IRA.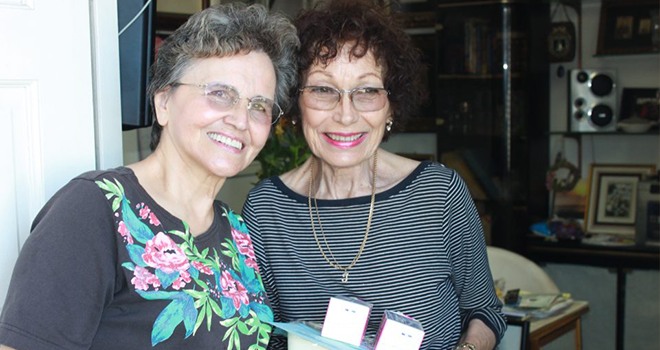 A beneficiary designation gift is a simple and affordable way to make a gift to support our cause. You can designate our organization as a beneficiary of a retirement, investment or bank account or your life insurance policy.
Charitable Gift Annuities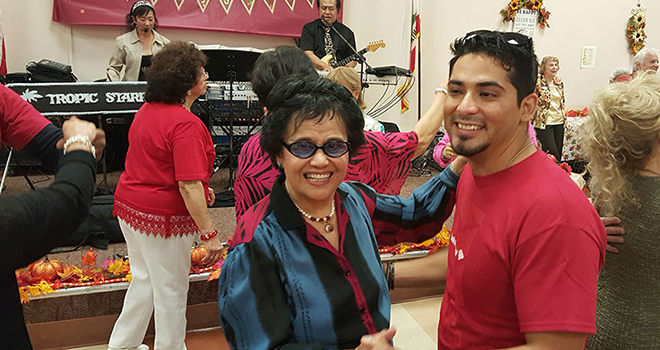 A charitable gift annuity is a great way you can make a gift to our organization and benefit. You transfer your cash or property to our organization and we promise to make fixed payments to you for life at a rate based on your age.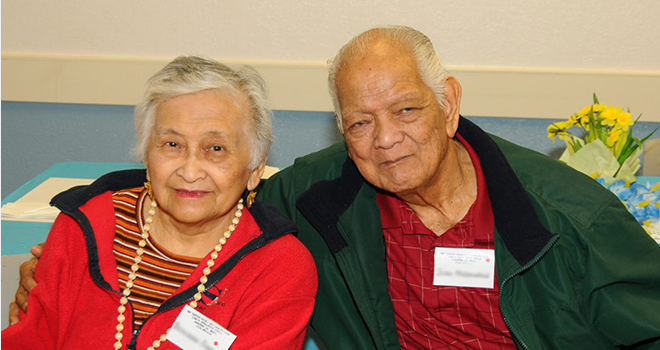 Learn how others have made an impact through their acts of giving to our organization and others. Explore the many benefits of charitable gift planning.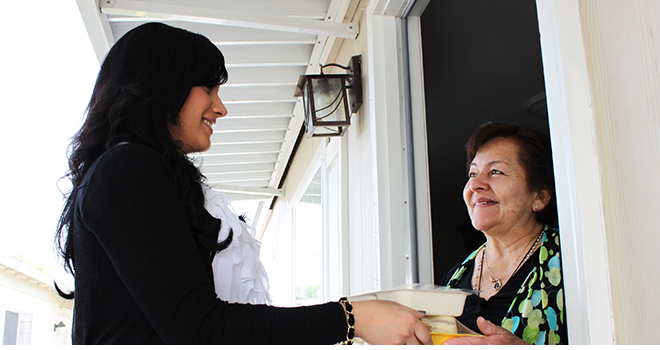 Find out What to Give and learn about the best assets to make a planned gift. Learn about gifts of cash, securities and property. Learn How to Give and discover gift options that provide tax and income benefits. Discover the best planned gift to meet your goals.

Monday October 26, 2020
Washington News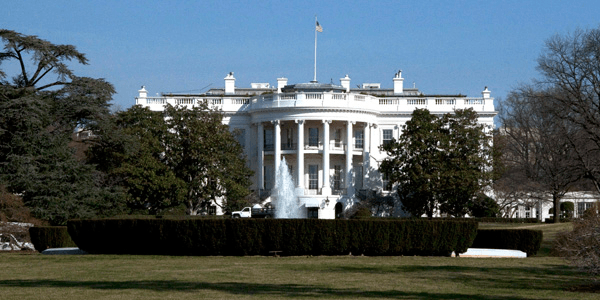 Economic Impact Payment Deadline Extended
On October 5, 2020, the Internal Revenue Service announced that the deadline for non-filers to register for an Economic Impact Payment (EIP) has been extended to November 21, 2020. This extension provides an additional five weeks to apply for an Economic Impact Payment.

Millions of Americans who do not file a tax return have not yet received an Economic Impact Payment. They should use the Non-Filers: Enter Payment Info Here tool on www.IRS.gov.

IRS Commissioner Chuck Rettig stated, "We took this step to provide more time for those who have not yet received a payment to register to get their money, including those in low-income and underserved communities. The IRS is deeply involved in processing and programming that overlaps filing seasons. Any further extension beyond November would adversely impact our work on the 2020 and 2021 filing seasons."

The five-week extension will be welcomed by individuals who have not received a payment and do not typically file a tax return. The IRS sent nine million letters in September to people who are in this status and may be eligible for the $1,200 Economic Impact Payments.

Rettig continued, "Time is running out for those who don't normally file a tax return to get their payments. Registration is quick and easy, and we urge everyone to share this information to reach as many people [as possible] before the deadline."

The Non-Filers tool is usually available for individuals with income below $12,200, for married couples with incomes below $24,400 and other persons who are not claimed as a dependent on another return.

The IRS also reminded taxpayers who have filed an extension that their tax return is due on October 15, 2020. An exception to this filing date exists for military members serving in a combat zone. They may file 180 days after departing the combat zone. Some taxpayers in federally-declared disaster areas may also qualify for extensions. Further information on disaster area extensions is available on www.IRS.gov.

Those taxpayers who file before October 15 and owe additional tax have several payment options. They can set up a direct payment online from a bank account using their tax software or through the IRS Direct Pay program. A taxpayer may also use a credit card, debit card or digital wallet option. These payment options involve fees to the vendor, but none of these additional costs are paid to the IRS. Finally, a taxpayer may use the Electronic Federal Tax Payment System and pay online or by phone.
Published October 9, 2020
Previous Articles
IRS Highlights Tax Credits to Encourage Employment
8.8 Million Unclaimed Stimulus Payments
Non-Filers Can Still Claim 2020 Stimulus Payments