Make a Difference for Generations to Come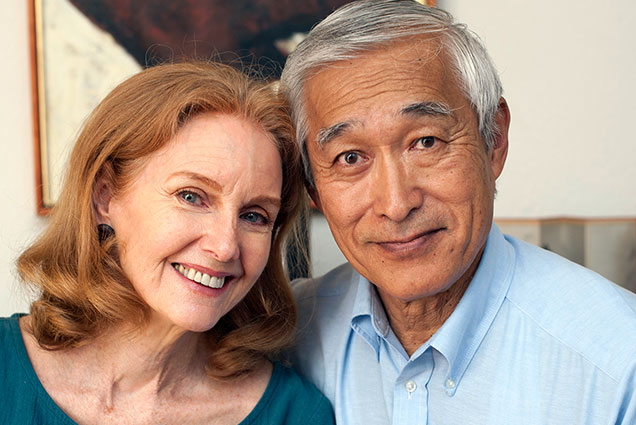 Make a Difference for Generations to Come
Ways You Can Give to Make a Difference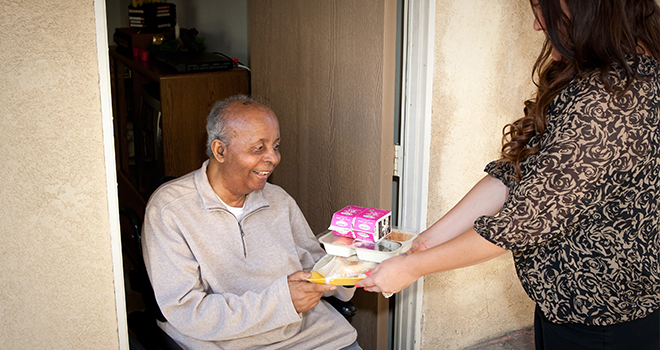 You may be looking for a way to make a significant gift to help further our mission. A bequest is a gift made through your will or trust. It is one of the most popular and flexible ways that you can support our cause.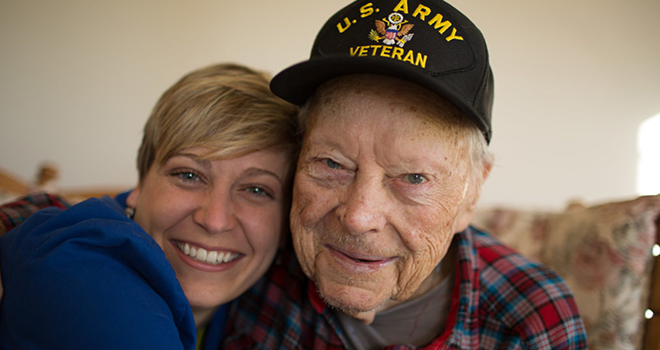 An IRA rollover allows people age 70 1/2 and older to reduce their taxable income by making a gift directly from their IRA.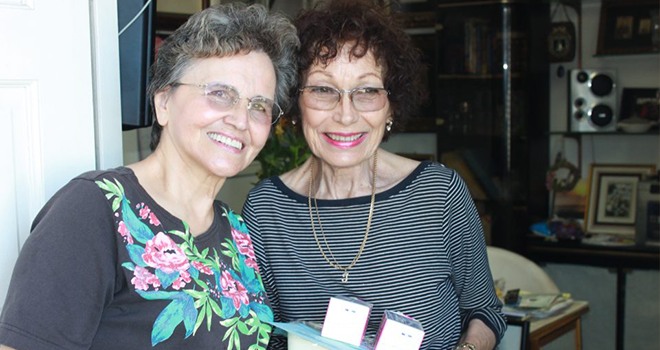 A beneficiary designation gift is a simple and affordable way to make a gift to support our cause. You can designate our organization as a beneficiary of a retirement, investment or bank account or your life insurance policy.
Charitable Gift Annuities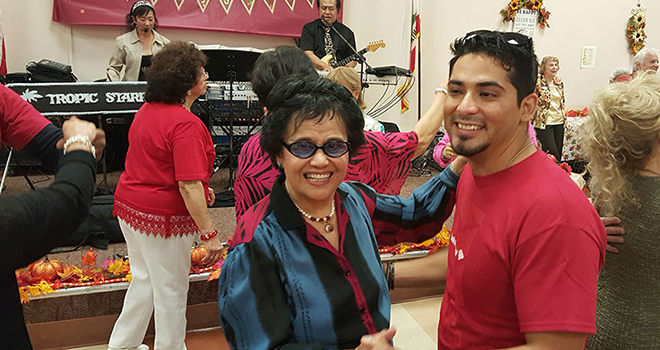 A charitable gift annuity is a great way you can make a gift to our organization and benefit. You transfer your cash or property to our organization and we promise to make fixed payments to you for life at a rate based on your age.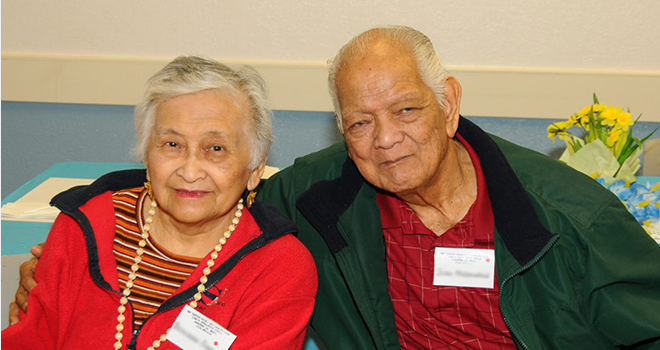 Learn how others have made an impact through their acts of giving to our organization and others. Explore the many benefits of charitable gift planning.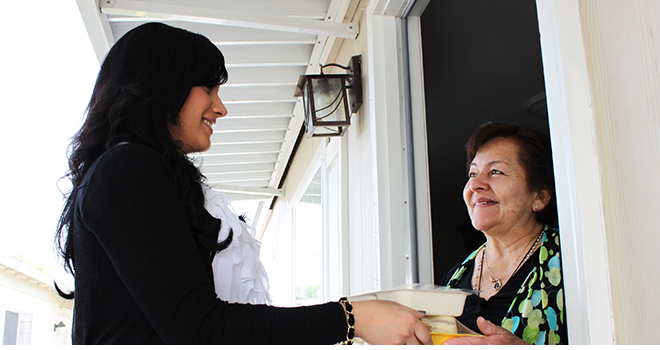 Find out What to Give and learn about the best assets to make a planned gift. Learn about gifts of cash, securities and property. Learn How to Give and discover gift options that provide tax and income benefits. Discover the best planned gift to meet your goals.

Sunday May 16, 2021
Washington News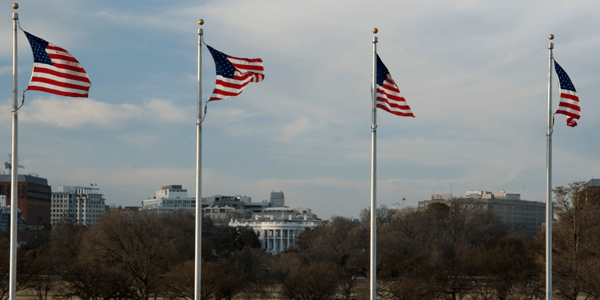 Flexible Spending Account Options for 2021
A flexible spending account (FSA), also known as a "cafeteria" plan, enables individuals to pay for medical or dependent care expenses. There are at least 33 million employees in the U.S. who use their FSA to pay for various medical expenses.

An FSA is sponsored by many employers and allows contributions of pretax funds to the account. In 2021, an individual may contribute a maximum of $2,750. In most years, unused funds over 20% of the contribution limit are not permitted to be carried forward to the following year. This is often called the "use–it–or–lose-it" rule.

However, the Consolidated Appropriations Act of 2021 was passed in December 2020 to provide COVID–19 pandemic relief. This bill permits employers to amend FSA plans and allows an unlimited carryover of funds from 2020 to 2021 and from 2021 to 2022. Individuals are permitted to make plan changes during 2021 and 2022.

The most popular use for FSAs is for the purpose of healthcare expenses. These funds can be used to cover out–of–pocket expenses for doctors, dentists, optometrists or ophthalmologists, pharmacy prescriptions and over–the–counter medications. Many FSA accounts issue an FSA debit card or permit account holders to submit medical statements for reimbursement.

Editor's Note: The new option to carry forward an unlimited FSA balance in 2021 and 2022 is a welcome expansion of FSA benefits. Individuals who use these plans will be able to build up larger funds to protect them from potential increased medical expenses. With the increase in hospitalizations due to COVID-19, this benefit will be helpful to many individuals.

Published February 19, 2021
Previous Articles
Avoid "Ghost" Tax Return Preparers
Earned Income Tax Credit Awareness Day
Tax Filing Tips for Returns in a COVID Year
IRS Tax Filing Season Starts February 12