Make a Difference for Generations to Come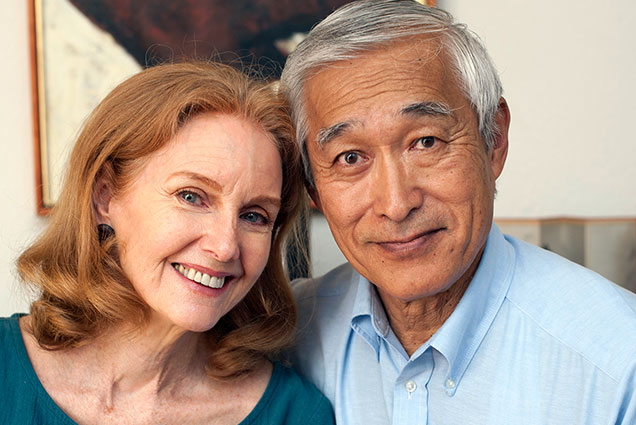 Make a Difference for Generations to Come
Ways You Can Give to Make a Difference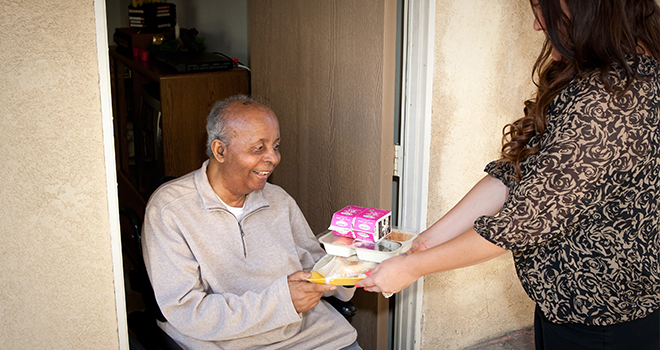 You may be looking for a way to make a significant gift to help further our mission. A bequest is a gift made through your will or trust. It is one of the most popular and flexible ways that you can support our cause.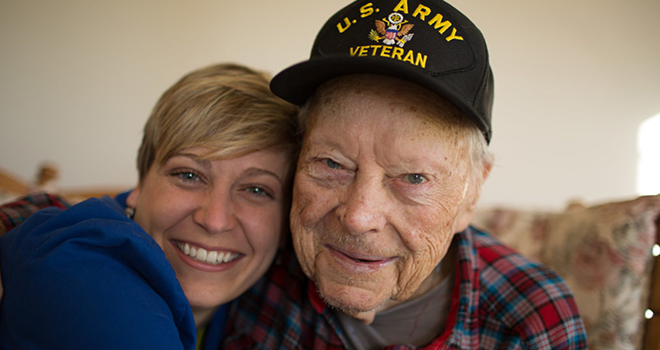 An IRA rollover allows people age 70 1/2 and older to reduce their taxable income by making a gift directly from their IRA.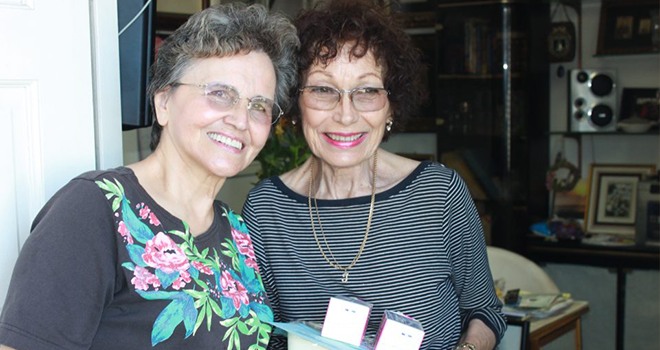 A beneficiary designation gift is a simple and affordable way to make a gift to support our cause. You can designate our organization as a beneficiary of a retirement, investment or bank account or your life insurance policy.
Charitable Gift Annuities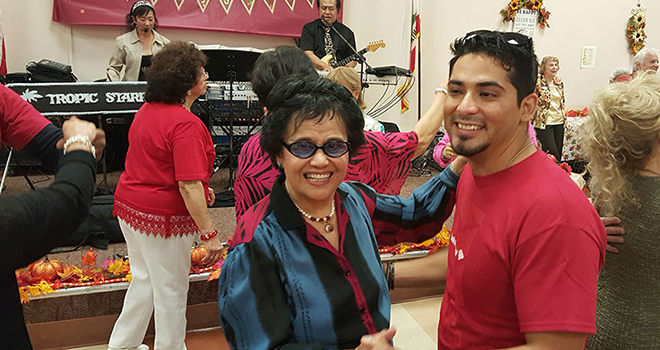 A charitable gift annuity is a great way you can make a gift to our organization and benefit. You transfer your cash or property to our organization and we promise to make fixed payments to you for life at a rate based on your age.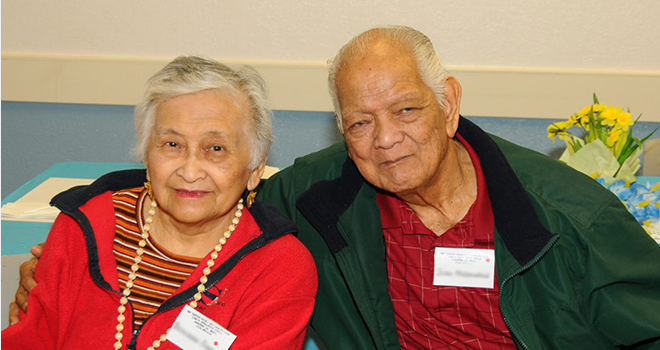 Learn how others have made an impact through their acts of giving to our organization and others. Explore the many benefits of charitable gift planning.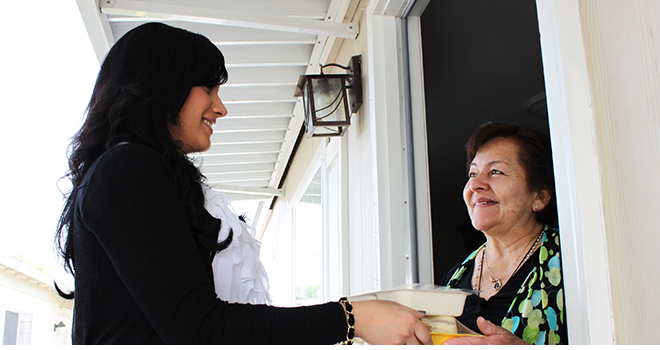 Find out What to Give and learn about the best assets to make a planned gift. Learn about gifts of cash, securities and property. Learn How to Give and discover gift options that provide tax and income benefits. Discover the best planned gift to meet your goals.

Tuesday April 13, 2021
Washington News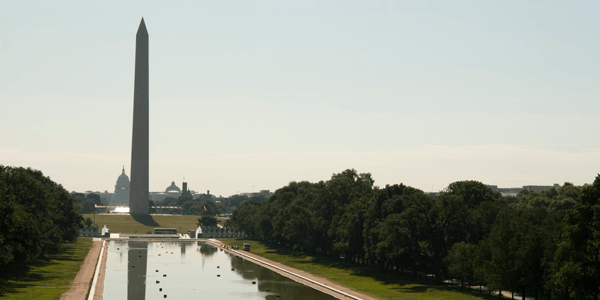 Millions of Economic Impact Payments in the Mail
On March 22, 2021, the IRS announced that 37 million Economic Impact Payments (EIP) are being distributed with a pay date of March 24. The second batch of payments increases the total number for the third round of stimulus payments to 127 million. The value of this round of Economic Impact Payments is $325 billion.

These new payments include 17 million direct deposits, 15 million paper checks and 5 million debit cards. The 37 million recipients are primarily individuals who filed a 2019 or 2020 tax return. Some individuals who used the Non-Filers tool on IRS.gov also will receive payments.

IRS Commissioner Chuck Rettig stated, "The IRS continues to send the third round of stimulus payments in record time. Since this new set of payments will include more mailed payments, we urge people to carefully watch their mail for a check or debit card in the coming weeks."

If you have not received a direct deposit, you may receive a paper check or an EIP card. The paper checks will be in an envelope from the U.S. Department of the Treasury. On the lower left section, the paper check will include a statement in the memo field that it is an "Economic Impact Payment."

EIP debit cards will be in envelopes that include the seal of the U.S. Department of the Treasury. The EIP card is a Visa Debit Card issued by MetaBank. There is information with the card that indicates it is an Economic Impact Payment.

Recipients who have received other EIP cards will not be able to reload funds on those cards. Each card has a separate debit value. The cards may be used to obtain cash from domestic ATMs or transfer funds to a checking account. All EIP cards are issued by the Bureau of the Fiscal Service.

EIP payments are often $1,400 for an individual, $2,800 for a couple and $1,400 for each dependent claimed on a tax return. The amount is based on the latest processed tax return from either 2019 or 2020.

Individuals who did not file a return but qualify for Social Security, Railroad Retirement, Supplemental Security Income or Veterans Affairs benefits may also receive an Economic Impact Payment.

Some individuals who are homeless did not receive a first or second Economic Impact Payment. These individuals will need to file a 2020 tax return to claim a Recovery Rebate Credit.
Published March 26, 2021
Previous Articles
$242 Billion in Economic Impact Payments
American Rescue Plan Act Benefits
30% Fewer Tax Returns by February 19