Make a Difference for Generations to Come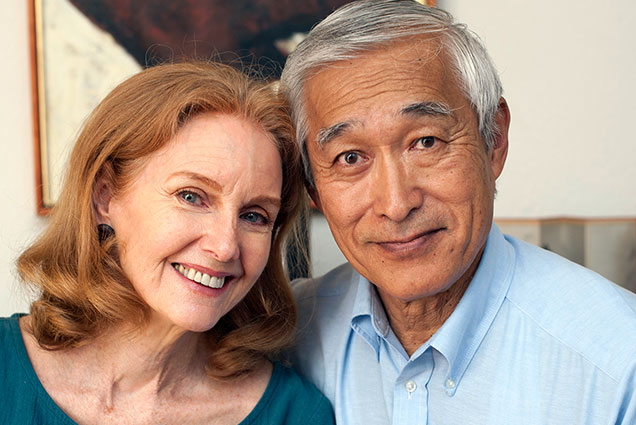 Make a Difference for Generations to Come
Ways You Can Give to Make a Difference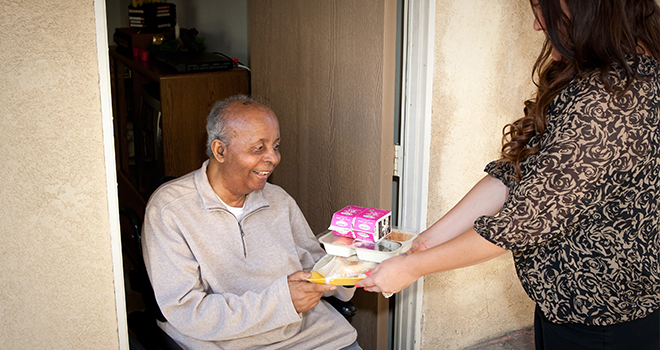 You may be looking for a way to make a significant gift to help further our mission. A bequest is a gift made through your will or trust. It is one of the most popular and flexible ways that you can support our cause.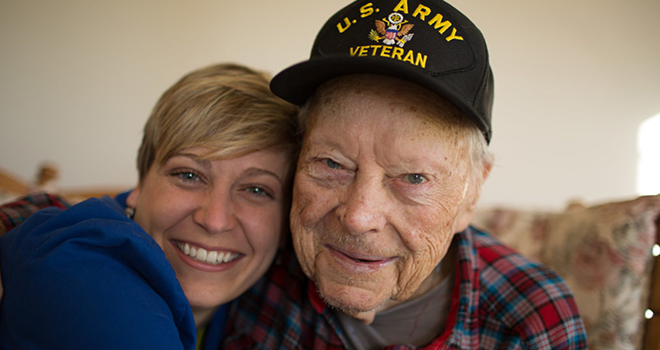 An IRA rollover allows people age 70 1/2 and older to reduce their taxable income by making a gift directly from their IRA.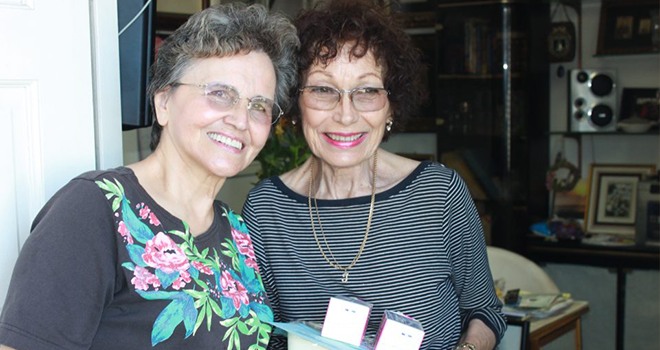 A beneficiary designation gift is a simple and affordable way to make a gift to support our cause. You can designate our organization as a beneficiary of a retirement, investment or bank account or your life insurance policy.
Charitable Gift Annuities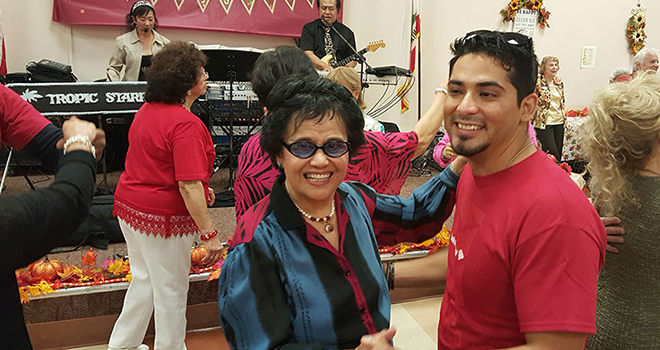 A charitable gift annuity is a great way you can make a gift to our organization and benefit. You transfer your cash or property to our organization and we promise to make fixed payments to you for life at a rate based on your age.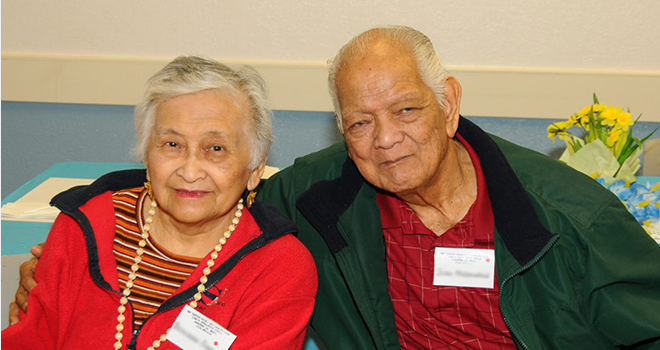 Learn how others have made an impact through their acts of giving to our organization and others. Explore the many benefits of charitable gift planning.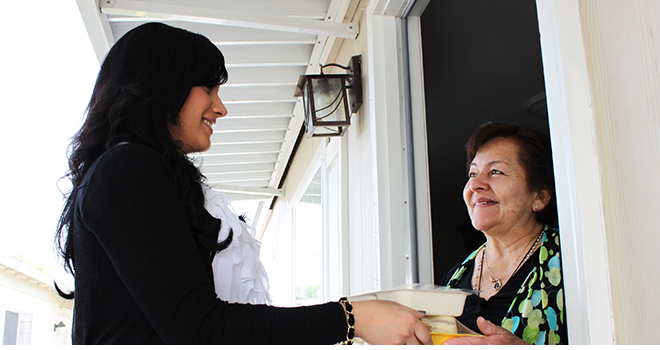 Find out What to Give and learn about the best assets to make a planned gift. Learn about gifts of cash, securities and property. Learn How to Give and discover gift options that provide tax and income benefits. Discover the best planned gift to meet your goals.

Sunday July 25, 2021
Washington News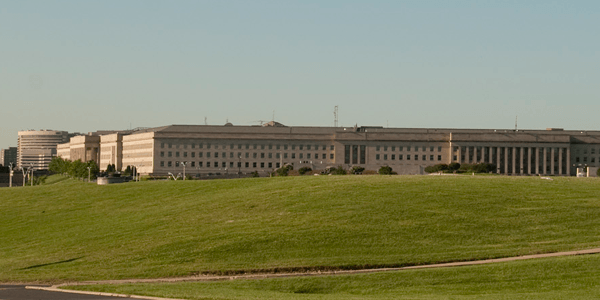 Automatic Unemployment Compensation Refunds
On March 31, 2021, the IRS announced that it will automatically process refunds for taxpayers who qualify for the exclusion of up to $10,200 of unemployment compensation benefits.

Due to the COVID-19 pandemic, millions of Americans were out of work and received unemployment compensation in 2020. The American Rescue Plan signed on March 11, 2021 permits taxpayers with less than $150,000 in modified adjusted gross income to exclude part of their unemployment compensation from their 2020 tax returns. A married couple filing jointly may exclude up to $20,400 and an individual may exclude up to $10,200 of unemployment compensation.

Because many people had filed their taxes prior to passage of the American Rescue Plan, the IRS decided to take action to avoid large numbers of individuals being forced to file amended tax returns.

The IRS will calculate the correct amount of income and automatically process a refund or credit the correct amount to the 2021 tax obligation of affected individuals. The IRS plans to tackle this in two stages. First it plans to calculate the tax refund for individuals eligible for the $10,200 exclusion. In the second stage, it will make adjustments for married taxpayers filing jointly who qualify for up to $20,400 of excluded unemployment compensation and other more complex tax return situations.

The IRS emphasizes that taxpayers should not file an amended return to claim the refund.

The IRS also announced that it is extending the window for certain retirement contributions until May 17, 2021. The extension will apply to the option for individuals to make 2020 contributions to IRAs, Roth IRAs, health savings accounts, Archer Medical Savings Accounts, and Coverdell education savings accounts. It previously extended the April 15, 2021 deadline for filing and paying taxes to May 17.

The IRS reminded taxpayers that the May 17 extended date does not apply to estimated tax payments. The estimated tax payment normally payable on April 15, 2021 will still be due on that date.

Published April 2, 2021
Previous Articles
Automatic Unemployment Compensation Refunds
Millions of Economic Impact Payments in the Mail
$242 Billion in Economic Impact Payments
American Rescue Plan Act Benefits