Make a Difference for Generations to Come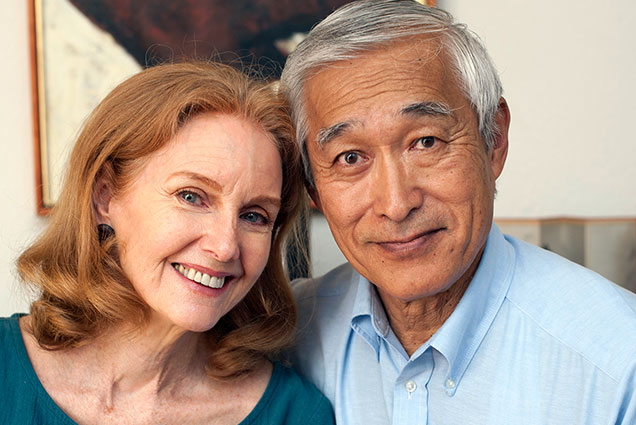 Make a Difference for Generations to Come
Ways You Can Give to Make a Difference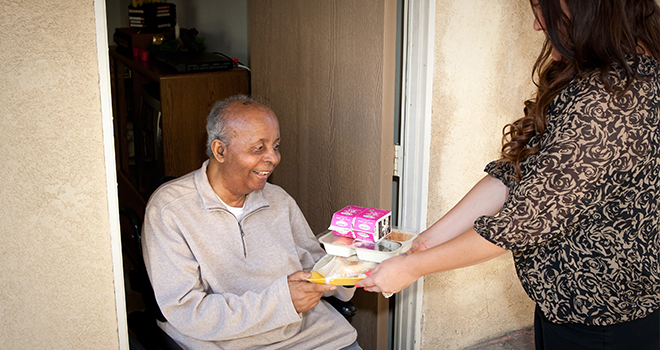 You may be looking for a way to make a significant gift to help further our mission. A bequest is a gift made through your will or trust. It is one of the most popular and flexible ways that you can support our cause.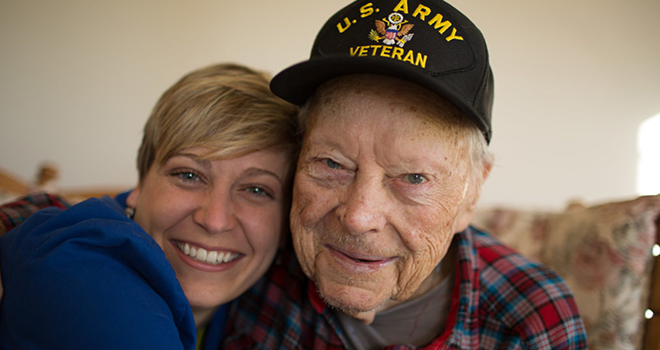 An IRA rollover allows people age 70 1/2 and older to reduce their taxable income by making a gift directly from their IRA.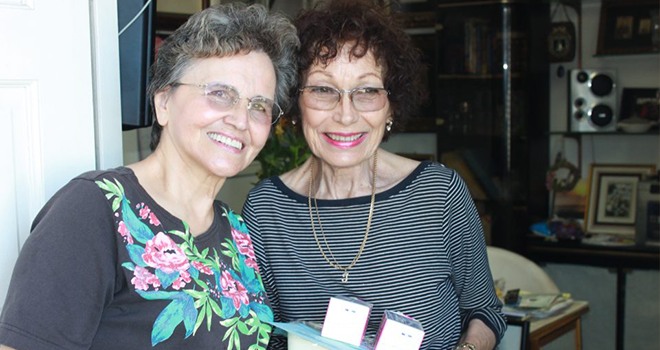 A beneficiary designation gift is a simple and affordable way to make a gift to support our cause. You can designate our organization as a beneficiary of a retirement, investment or bank account or your life insurance policy.
Charitable Gift Annuities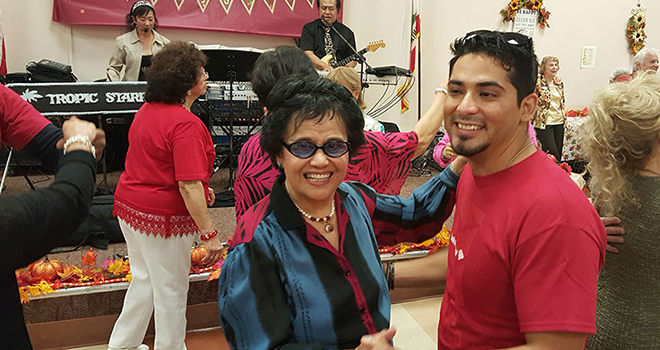 A charitable gift annuity is a great way you can make a gift to our organization and benefit. You transfer your cash or property to our organization and we promise to make fixed payments to you for life at a rate based on your age.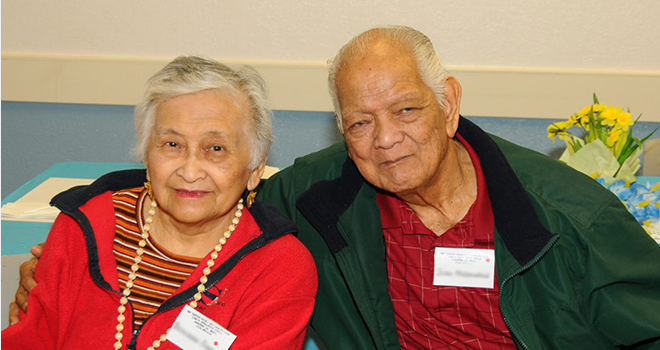 Learn how others have made an impact through their acts of giving to our organization and others. Explore the many benefits of charitable gift planning.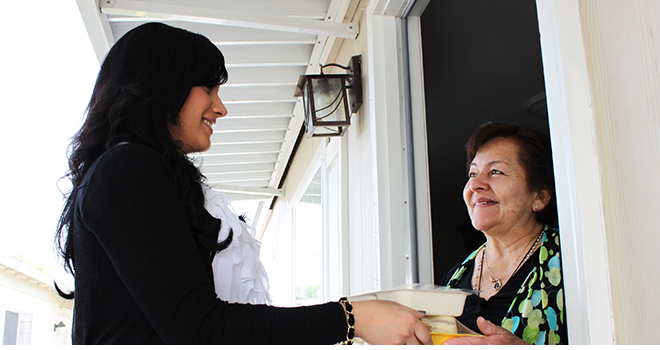 Find out What to Give and learn about the best assets to make a planned gift. Learn about gifts of cash, securities and property. Learn How to Give and discover gift options that provide tax and income benefits. Discover the best planned gift to meet your goals.

Sunday July 25, 2021
Washington News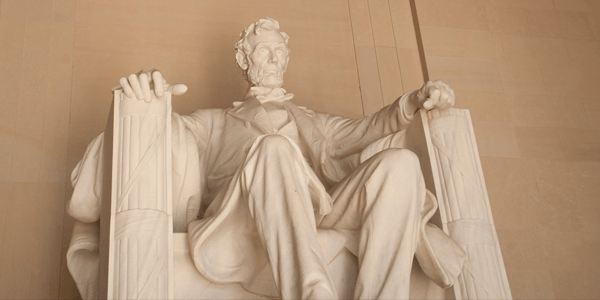 IRS Tax Tips For Prompt Refunds
In IR-2021-89, the Internal Revenue Service shared recommended tax tips to facilitate a prompt refund. The IRS notes that most refund delays occur because of tax return filing errors. If taxpayers follow these tax tips, they increase their prospects for a prompt refund.
The tax season is in full swing as the May 17 filing date approaches. Because of the COVID pandemic, the IRS extended the original April 15 tax filing date to May 17. The IRS offers 10 tax tips to increase the probability of a prompt refund.
Electronic Filing — Taxpayers may file electronically using IRS Free File or a tax software program. An electronic program helps to substantially reduce mistakes and enables you to maximize deductions. Tax software is regularly updated with the latest tax laws and will review your return to minimize any missing information or mistakes.
Report All Taxable Income — You should gather all of your income documents. You may have income from employment, an IRA or other retirement plan, Social Security, sale of a home or other sources. Your income is generally reported on IRS Form W-2 or Form 1099.
Names and Social Security Numbers — Your tax return must have your accurate name and Social Security Number (SSN). Check your Social Security card to ensure that the name on your tax return exactly matches the name on the card. You also need the Social Security Numbers of individuals you claim as dependents. For anyone who is not eligible to obtain an SSN, you must list the Individual Tax Identification Number (ITIN).
Correct Filing Status — The Interactive Tax Assistant on IRS.gov or your tax software can assist you in selecting the correct status. Taxpayers must ensure they correctly file as married filing jointly, married filing separately, head of household or single.
Report Virtual Currency — IRS Form 1040 asks whether you have "received, sold, sent, exchanged, or otherwise acquired any financial interest in any virtual currency." If a taxpayer was only involved in the purchase of virtual currency, the taxpayer is not required to answer "yes" to the question.
Paper Return Address — If you are filing a paper IRS Form 1040, there are instructions on IRS.gov with the proper mailing address. The IRS warns that there are major delays in processing paper tax returns and your refund will be much more rapid if you file an electronic return.
Bank Numbers — With an electronic return and a request for a refund, the taxpayer must enter their bank routing and account numbers. Verify that both the bank routing and your personal account numbers are correct. Any error with these numbers will delay your refund.
Sign and Date Your Return — You must sign and date your tax return. If filing jointly, both spouses must sign and date the return. When filing electronically, you may use a self-selected personal identification number (PIN).
Retain a Copy — You should always retain a copy of the submitted tax return. The copy may be paper or electronic. This is important for obtaining mortgage loans and other financial matters.
Request an Extension — If you are not able to file by the May 17 deadline, you may request an extension to October 15. You may use Free File or IRS Form 4868 to request a filing extension. While the extension permits additional time to file, you still must make any applicable tax payments by May 17.
Published April 23, 2021
Previous Articles
Economic Impact Payments for Individuals Experiencing Homelessness
$26 Billion to Social Security Beneficiaries
Automatic Unemployment Compensation Refunds
Automatic Unemployment Compensation Refunds