Make a Difference for Generations to Come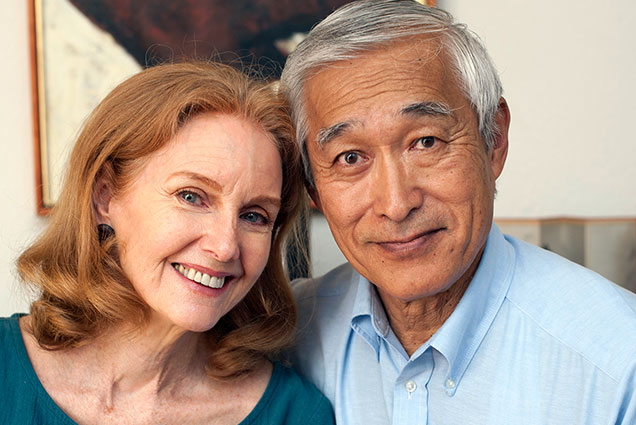 Make a Difference for Generations to Come
Ways You Can Give to Make a Difference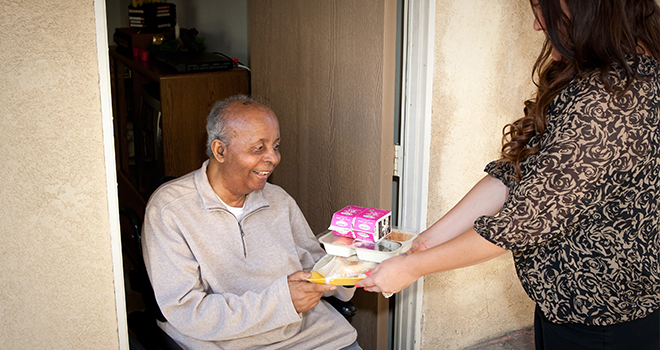 You may be looking for a way to make a significant gift to help further our mission. A bequest is a gift made through your will or trust. It is one of the most popular and flexible ways that you can support our cause.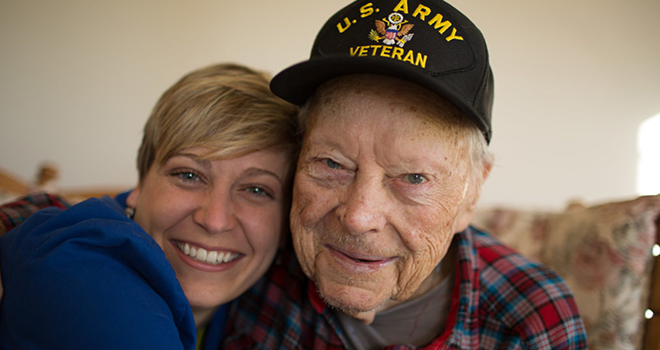 An IRA rollover allows people age 70 1/2 and older to reduce their taxable income by making a gift directly from their IRA.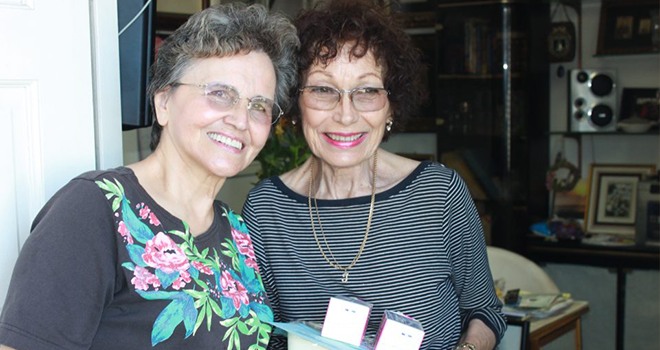 A beneficiary designation gift is a simple and affordable way to make a gift to support our cause. You can designate our organization as a beneficiary of a retirement, investment or bank account or your life insurance policy.
Charitable Gift Annuities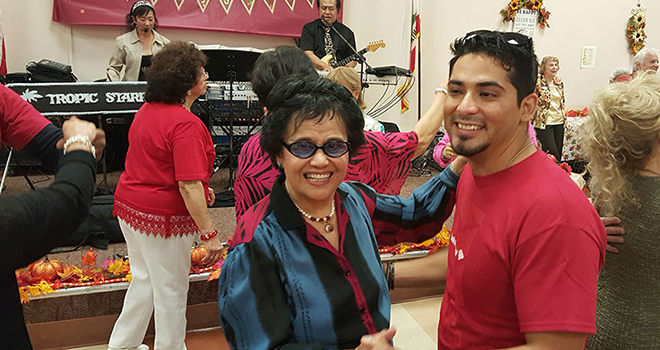 A charitable gift annuity is a great way you can make a gift to our organization and benefit. You transfer your cash or property to our organization and we promise to make fixed payments to you for life at a rate based on your age.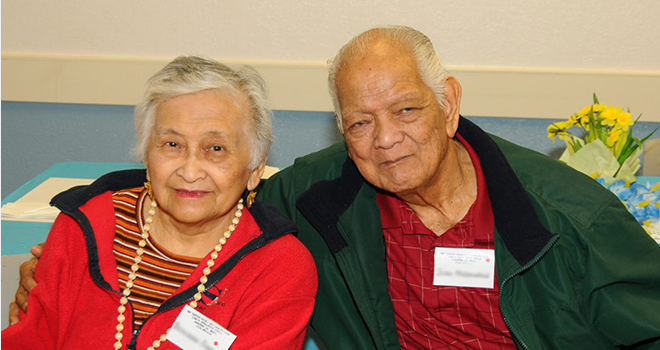 Learn how others have made an impact through their acts of giving to our organization and others. Explore the many benefits of charitable gift planning.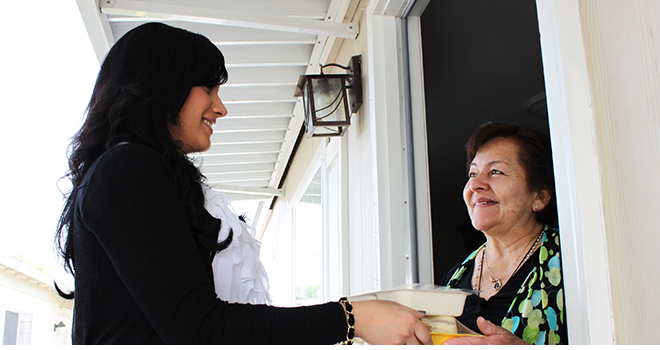 Find out What to Give and learn about the best assets to make a planned gift. Learn about gifts of cash, securities and property. Learn How to Give and discover gift options that provide tax and income benefits. Discover the best planned gift to meet your goals.

Saturday June 19, 2021
Washington News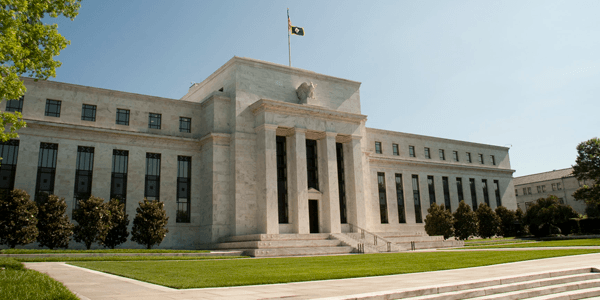 Gig Workers' Taxes
In IR–2021–97, the Internal Revenue Service reminded gig economy workers that they will need to file tax returns by May 17, 2021.
The gig economy has grown rapidly in recent years. Millions of Americans drive cars for booked rides, deliver packages, rent real property, sell goods online, rent out equipment and provide creative or professional services. These individuals often are sought out by customers through a digital platform or website. The IRS has created a new Gig Economy Tax Center on
IRS.gov
to assist individuals in making appropriate payments for gig economy taxes.
IRS Commissioner Chuck Rettig stated, "The IRS developed this online center to help taxpayers in this emerging segment of the economy. Whether renting out a spare bedroom or providing car rides, we want people to understand the rules so they can stay compliant with their taxes and avoid surprises down the line."
The four main sections of the Gig Economy Tax Center explain how to keep records, pay your estimated tax, prepare to file and actually file your tax return.
Keep Records — Gig workers must save receipts for all expenses. IRS Publication 583, Starting a Business and Keeping Records will be helpful. Gig workers need complete records of both their expenses and all income to file their tax returns.
Estimated Tax — Because most gig economy workers are not employees who receive an IRS Form W–2, they will need to make estimated tax payments using IRS Form 1040–ES, Estimated Taxes for Individuals. There is a Tax Withholding Estimator on IRS.gov that will enable you to calculate the correct amounts for estimated tax payments. The estimated tax payments are due each year on April 15, June 15, September 15 and January 15. If a gig economy worker also has a regular job with an employer who withholds taxes, another option is to file an IRS Form W–4, Employee's Withholding Certificate and increase withholding to cover your gig economy income.
Prepare to File — Taxpayers should gather any forms sent by business supervisors. These may include IRS Form 1099–K, payment cards, Form 1099–MISC, Miscellaneous Income or Form W–2, Wage and Income Statement. You will need to gather all forms and receipts to determine your income. There are several qualified expenses for gig economy workers. Check IRS Publication, 463, Travel, Entertainment, Gift and Car Expenses and Publication 535, Business Expenses. A gig economy worker may also reduce taxes using the Qualified Business Income deduction.
File Your Tax Return — Most gig economy workers will file a tax return as an independent contractor because they are self–employed. You will need to file IRS Form 1040, U.S. Individual Income Tax Return, Schedule SE (Form 1040), Self–Employment Tax and Schedule C (Form 1040), Profit or Loss from Business (Sole Proprietorship). You may use the IRS Free File software or the fillable forms. Gig economy workers may want to receive assistance from the Volunteer Income Tax Assistance program.
Published April 30, 2021
Previous Articles
IRS Tax Tips For Prompt Refunds
Economic Impact Payments for Individuals Experiencing Homelessness
$26 Billion to Social Security Beneficiaries
Automatic Unemployment Compensation Refunds