Make a Difference for Generations to Come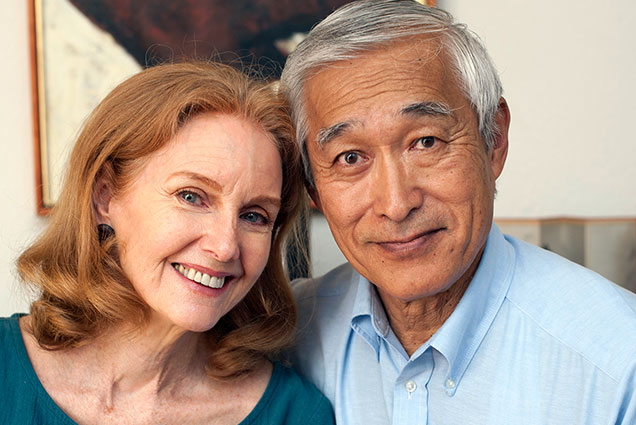 Make a Difference for Generations to Come
Ways You Can Give to Make a Difference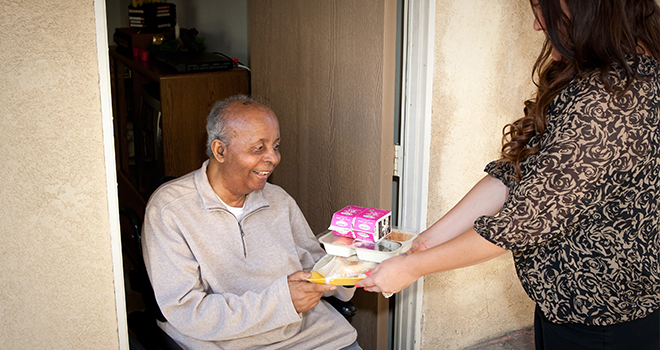 You may be looking for a way to make a significant gift to help further our mission. A bequest is a gift made through your will or trust. It is one of the most popular and flexible ways that you can support our cause.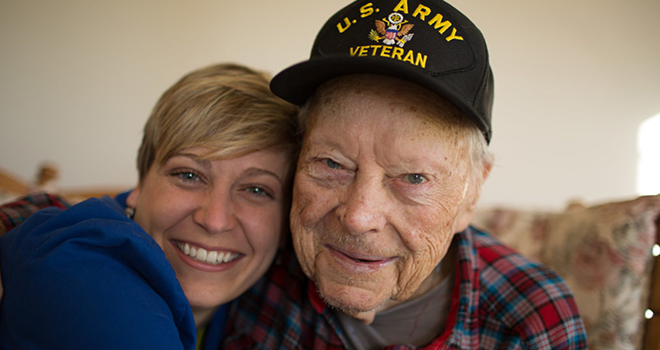 An IRA rollover allows people age 70 1/2 and older to reduce their taxable income by making a gift directly from their IRA.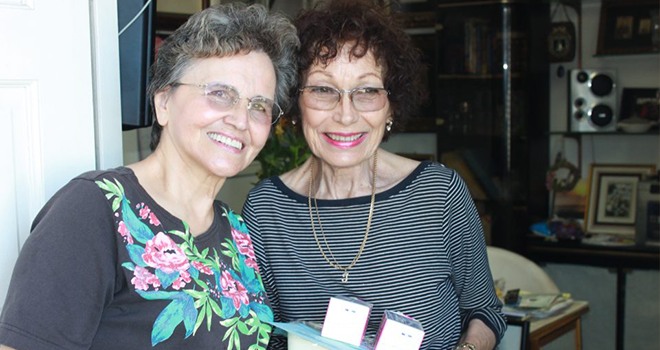 A beneficiary designation gift is a simple and affordable way to make a gift to support our cause. You can designate our organization as a beneficiary of a retirement, investment or bank account or your life insurance policy.
Charitable Gift Annuities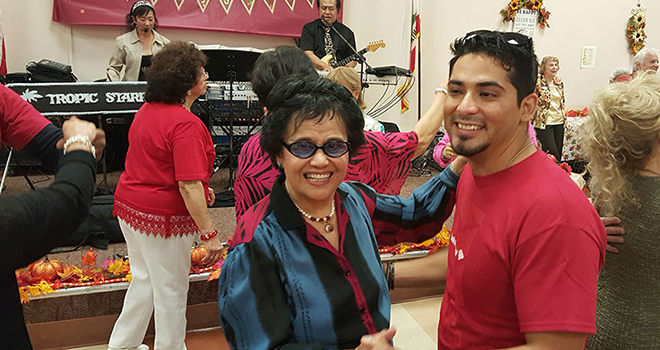 A charitable gift annuity is a great way you can make a gift to our organization and benefit. You transfer your cash or property to our organization and we promise to make fixed payments to you for life at a rate based on your age.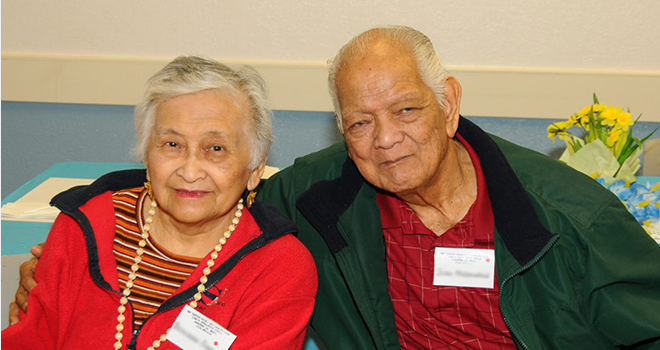 Learn how others have made an impact through their acts of giving to our organization and others. Explore the many benefits of charitable gift planning.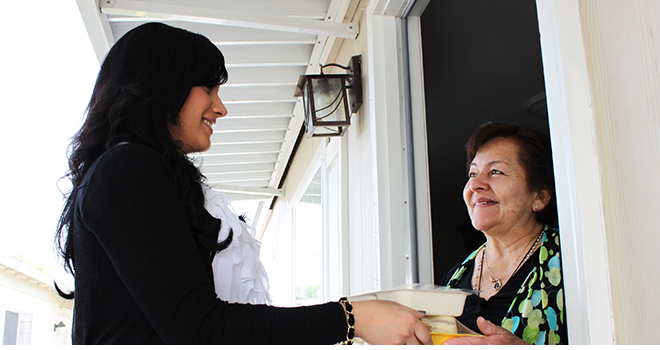 Find out What to Give and learn about the best assets to make a planned gift. Learn about gifts of cash, securities and property. Learn How to Give and discover gift options that provide tax and income benefits. Discover the best planned gift to meet your goals.

Saturday June 19, 2021
Washington News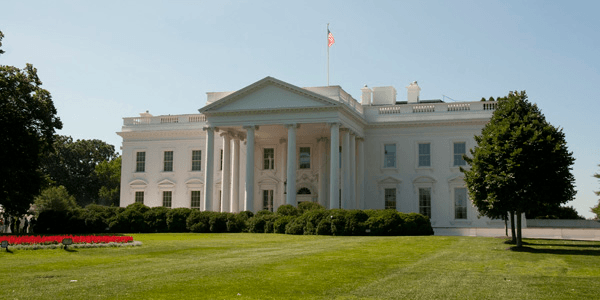 Emergency Plans for Summer Disasters
In IR-2021-101, the Internal Revenue Service reminded everyone about National Hurricane Preparedness Week and National Wildfire Awareness Month. With the risk of a hurricane, tornado, flood, earthquake or fire disaster this summer, it is an excellent time to update your emergency plan.

Your physical security is a good starting point for your plan. With a hurricane or flood, there is often advanced warning, allowing affected individuals to move to a safe location. However, tornados, wildfires and earthquakes occur with little or no warning. It is important to designate a secure location and prepare an emergency evacuation plan in the event of a natural disaster.

An emergency plan should also include methods to protect your important documents and information.

1. Securing Your Key Documents — The original documents for your tax returns, birth certificates, deeds, vehicle titles and insurance policies should be kept in a waterproof container in a secure space. It is also helpful to make copies of these documents and save those in a different secure location. Another option is to scan the documents and create electronic files. Those electronic files could be stored on a flash drive or secure online server.

2. Document Your Valuables — If you experience a natural disaster, you may need to provide photos to support your insurance claims. While there will be ample opportunity to take photos of the damaged structure or its contents after the disaster, it is helpful to have "before and after" pictures. You may choose to take pictures of the outside and the inside of your home. If you have high value items such as a collection, it is important to take pictures of these items in advance.

You may consider using the disaster-loss workbooks in IRS Publication 584 as a guide. These may be helpful in listing your more valuable or expensive property.

3. Rebuilding and Reconstructing — After you experience an earthquake, fire, flood, hurricane, tornado or other disaster, you may need assistance recovering and rebuilding your records. The Reconstructing Records webpage on IRS.gov may be helpful to you. It explains specific methods to show the nature of losses for your home, vehicles and personal property.

4. IRS Disaster Assistance — If the Federal Emergency Management Agency declares a national disaster in your area, the IRS will usually postpone your tax-filing and tax-payment deadlines. If you are impacted by a natural disaster, you may contact the IRS disaster-response team at 866-562-5227.

You may also wish to review IRS Publication 2194, Disaster Resource Guide for Individuals and Businesses.

Published May 7, 2021
Previous Articles
IRS Tax Tips For Prompt Refunds
Economic Impact Payments for Individuals Experiencing Homelessness
$26 Billion to Social Security Beneficiaries