Make a Difference for Generations to Come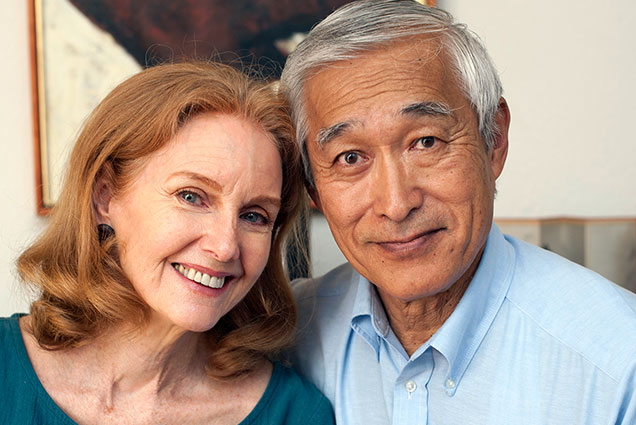 Make a Difference for Generations to Come
Ways You Can Give to Make a Difference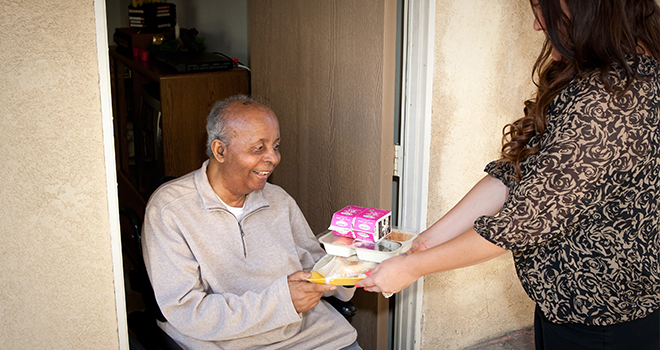 You may be looking for a way to make a significant gift to help further our mission. A bequest is a gift made through your will or trust. It is one of the most popular and flexible ways that you can support our cause.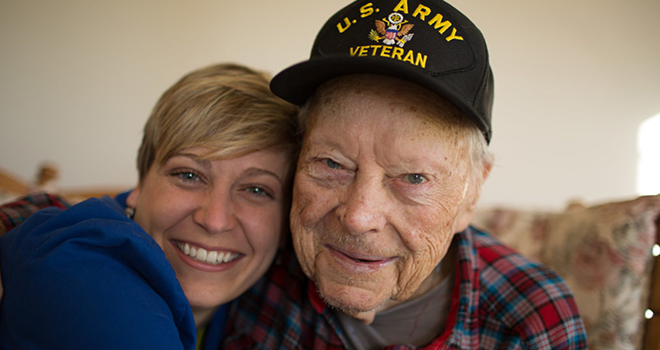 An IRA rollover allows people age 70 1/2 and older to reduce their taxable income by making a gift directly from their IRA.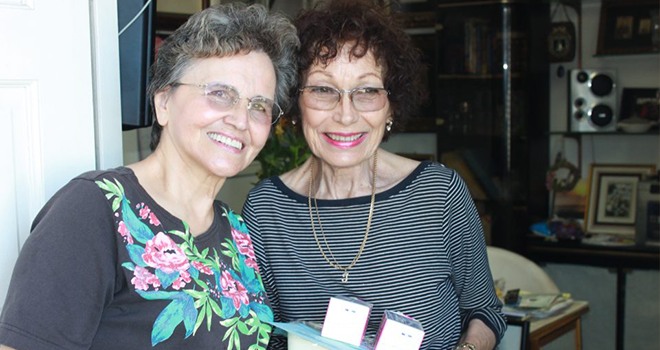 A beneficiary designation gift is a simple and affordable way to make a gift to support our cause. You can designate our organization as a beneficiary of a retirement, investment or bank account or your life insurance policy.
Charitable Gift Annuities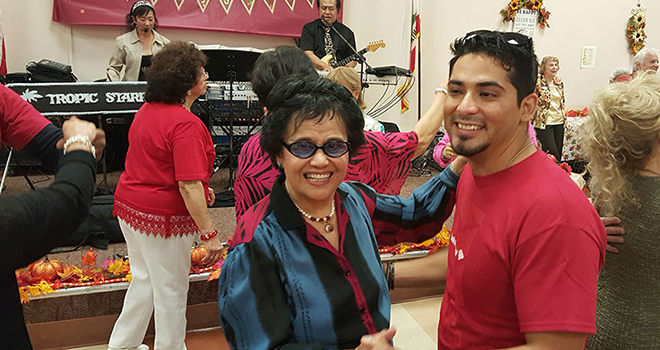 A charitable gift annuity is a great way you can make a gift to our organization and benefit. You transfer your cash or property to our organization and we promise to make fixed payments to you for life at a rate based on your age.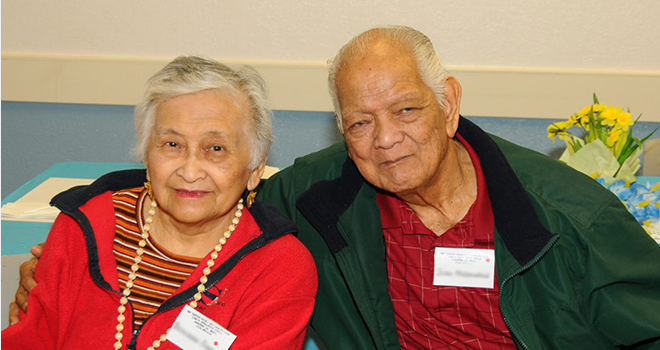 Learn how others have made an impact through their acts of giving to our organization and others. Explore the many benefits of charitable gift planning.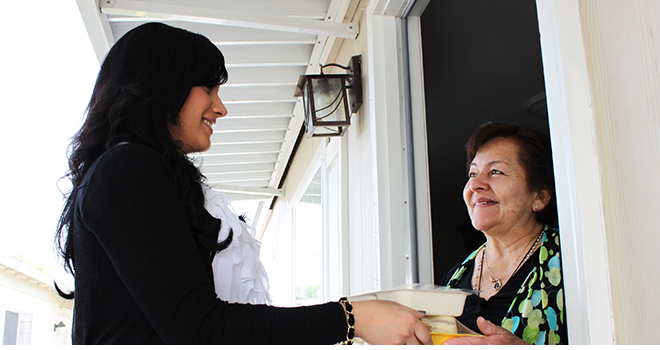 Find out What to Give and learn about the best assets to make a planned gift. Learn about gifts of cash, securities and property. Learn How to Give and discover gift options that provide tax and income benefits. Discover the best planned gift to meet your goals.

Saturday June 19, 2021
Washington News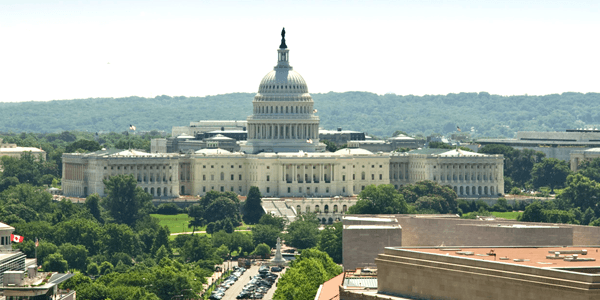 167 Million Stimulus Payments
In IR–2021–119, the IRS announced that it has now made close to 167 million stimulus payments. Approximately $391 billion in payments have been distributed since March 12, 2021.

The latest Economic Impact Payments have been made under the American Rescue Plan. The IRS has been working with nonprofits and other organizations to make payments to individuals who did not receive checks during the first two stimulus efforts.

From May 12 through May 26, 1.8 million payments have been made totaling $3.5 billion. Of this group, there are 900,000 payments with a value of $1.9 billion made to individuals who did not receive a previous check or deposit.

The IRS also notes that many individuals have received a supplemental payment by filing their 2019 tax returns. However, many of these individuals could receive an additional amount if they file a 2020 tax return.

The IRS continues to process payments it calls "plus–up" amounts. These are additional payments based on the latest tax returns. Approximately seven million payments have been in this category.

The IRS will continue to gather information from individuals who do not normally file tax returns. Many of these individuals are also qualified to receive the 2020 Recovery Rebate Credit, the Child Tax Credit and the Earned Income Tax Credit.

A number of individuals who are experiencing homelessness and low-income individuals living in rural areas have been able to receive their Economic Impact Payments. Many of these individuals could receive additional amounts if they file a 2020 tax return. The IRS notes that free tax preparation services are available.

Some higher-income individuals will not receive the third round of Economic Impact Payments. Individuals making over $75,000 and married couples filing jointly with incomes over $150,000 receive reduced or no payments. The Get My Payment tool on IRS.gov may be helpful if individuals have questions about their Economic Impact Payments.

Published May 28, 2021
Previous Articles
Advance Child Credit Payments Start in July
Increased Child Care Tax Benefits in 2021
Emergency Plans for Summer Disasters