Make a Difference for Generations to Come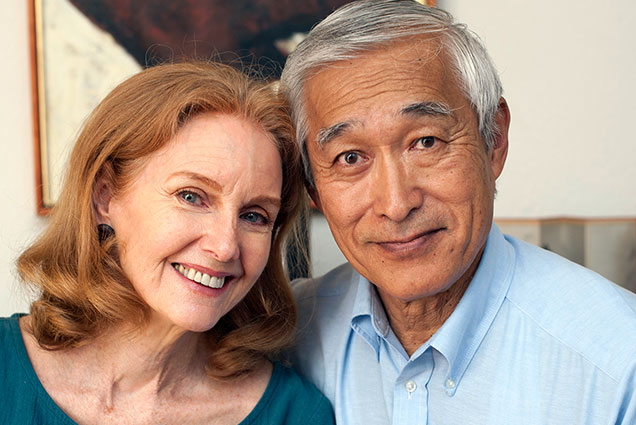 Make a Difference for Generations to Come
Ways You Can Give to Make a Difference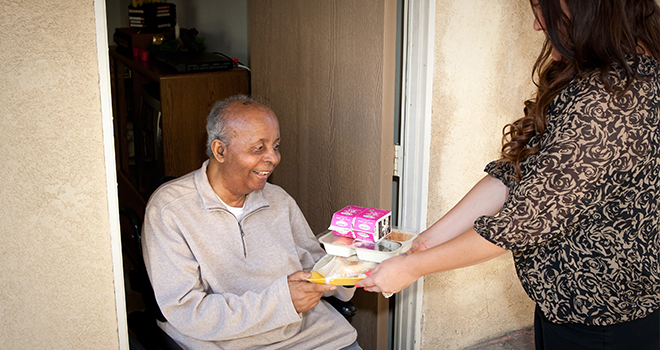 You may be looking for a way to make a significant gift to help further our mission. A bequest is a gift made through your will or trust. It is one of the most popular and flexible ways that you can support our cause.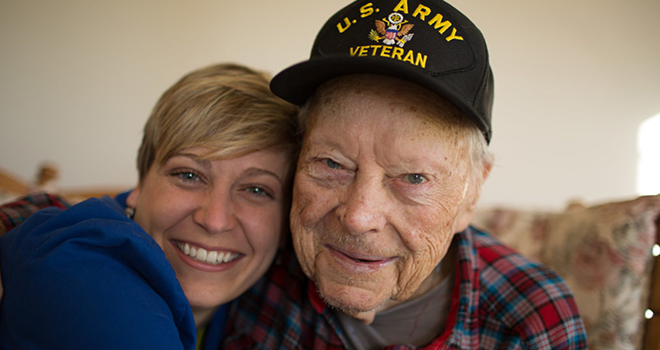 An IRA rollover allows people age 70 1/2 and older to reduce their taxable income by making a gift directly from their IRA.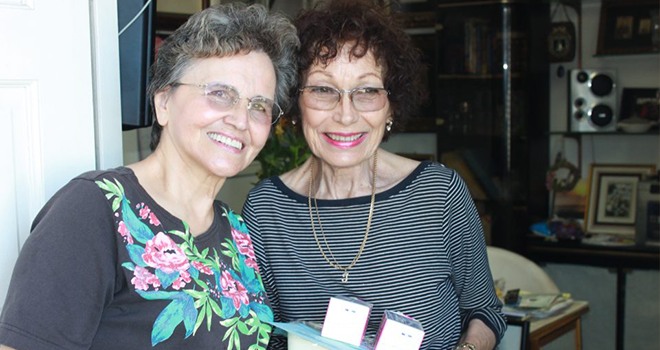 A beneficiary designation gift is a simple and affordable way to make a gift to support our cause. You can designate our organization as a beneficiary of a retirement, investment or bank account or your life insurance policy.
Charitable Gift Annuities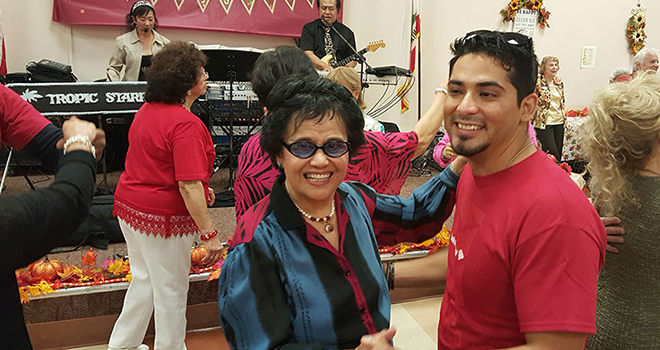 A charitable gift annuity is a great way you can make a gift to our organization and benefit. You transfer your cash or property to our organization and we promise to make fixed payments to you for life at a rate based on your age.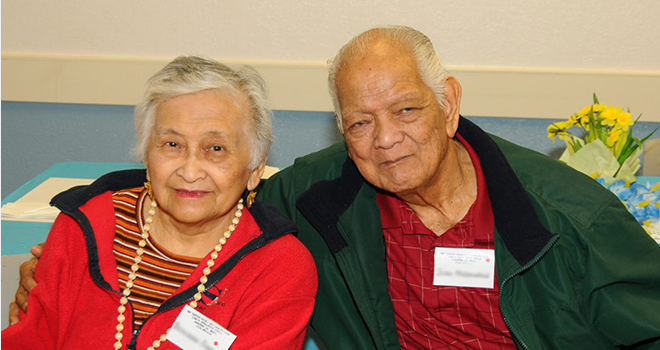 Learn how others have made an impact through their acts of giving to our organization and others. Explore the many benefits of charitable gift planning.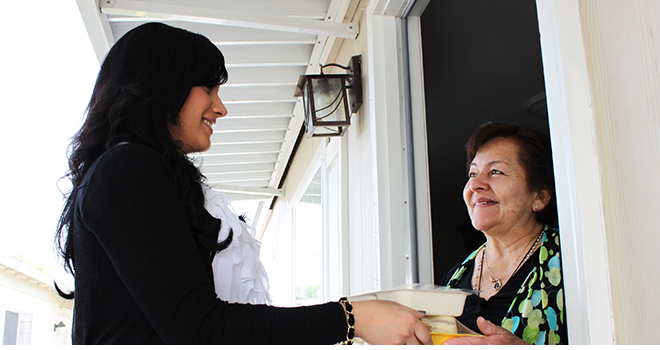 Find out What to Give and learn about the best assets to make a planned gift. Learn about gifts of cash, securities and property. Learn How to Give and discover gift options that provide tax and income benefits. Discover the best planned gift to meet your goals.

Friday July 1, 2022
Washington News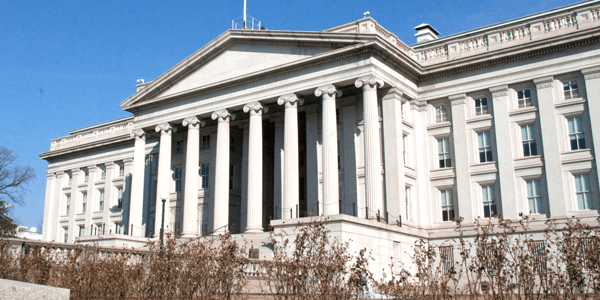 IRS Maximum Staff Hiring Effort
With tax return backlog and millions of taxpayers waiting for refunds, the Internal Revenue Service (IRS) announced a plan to hire 5,000 new staff. This poses a challenge due to the stiff hiring competition and a tight job market.

IRS Commissioner Charles Rettig stated, "We expect to fill that 5,000 shortly. We are having quite a bit of success in our job fairs."

The IRS has conducted job fairs in many cities. IRS managers have been given permission to make immediate job offers to people who interview for positions. The on–the–spot job offers have been made to approximately 90% of interviewees. The IRS has made over 2,500 conditional job offers to date. These jobs generally pay from the low to mid $20,000s to the high $40,000s range. The IRS hopes to hire 5,000 individuals in 2022 and 5,000 additional staff in 2023.

Commissioner Rettig stated that the normal hiring process can take several months. However, with the job fairs and new on–the–spot job offers, a new staff member may be at the IRS within 30 to 45 days.

This flexibility is particularly important because the IRS has a pressing need to process returns. By late March, there still were 7.2 million unprocessed paper tax returns. Unfortunately, 2.7 million of the unprocessed returns had been received a year ago. In addition, there will be an avalanche of new returns by the April 18, 2022 filing date.

As of April 1, the IRS had processed 89 million tax returns and issued 63 million refunds. The refunds totaled more than $200 billion. The average refund is $3,263. This large refund is an important benefit for many individuals.

Some businesses with unprocessed tax returns have had problems with financing. These businesses are not able to obtain loans because they cannot provide tax return information to their bank.

New IRS staff will help process returns and provide phone support. The IRS is continuing to struggle this year with a shortfall in customer service staff to provide prompt phone answers to taxpayer questions.

IRS Commissioner Rettig concluded, "Our efforts are working. We are trending in the right direction. During the summer, you will start seeing the impact of this."

Editor's Note: The new hires will not be trained in time to solve taxpayer problems by April 18, 2022. However, this is a positive step that should enable the IRS to provide better taxpayer support in the future. Some taxpayers who cannot receive IRS support by April 18 will need to file an extension until October 15, 2022.

Published April 8, 2022
Previous Articles
IRS Tax Tips on Credits and Payments
Record 2021 Income Tax Refunds Over $3,400
Make 2021 IRA Contributions By April 18, 2022
Taxpayers Report Gig Income, Cryptocurrency Sales and Foreign Income