Make a Difference for Generations to Come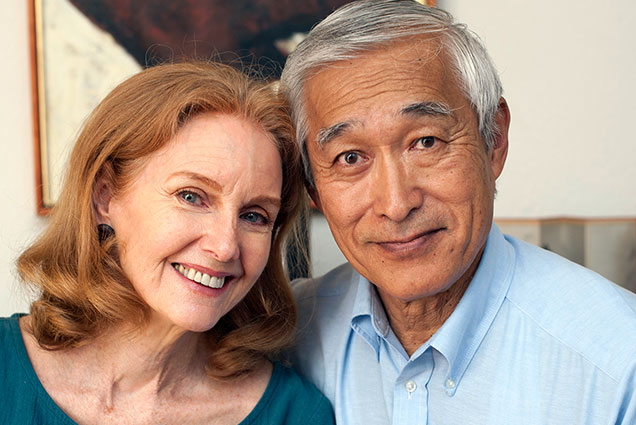 Make a Difference for Generations to Come
Ways You Can Give to Make a Difference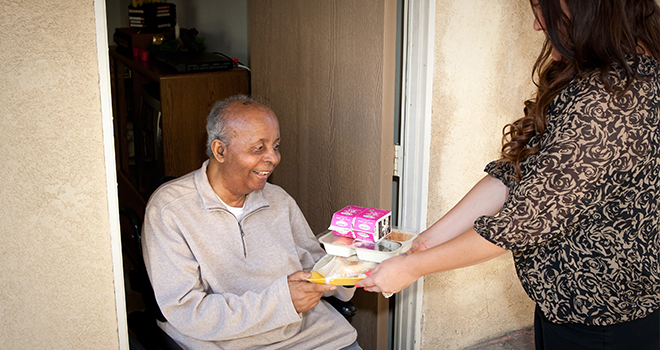 You may be looking for a way to make a significant gift to help further our mission. A bequest is a gift made through your will or trust. It is one of the most popular and flexible ways that you can support our cause.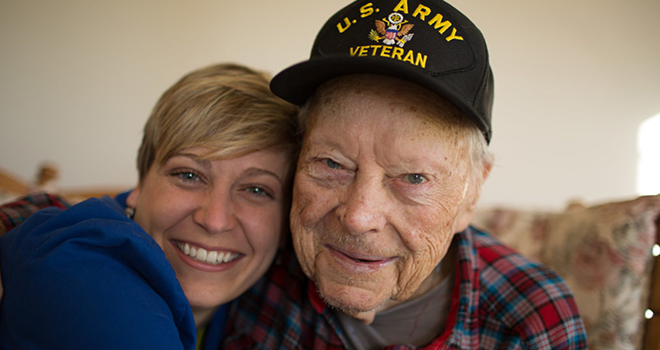 An IRA rollover allows people age 70 1/2 and older to reduce their taxable income by making a gift directly from their IRA.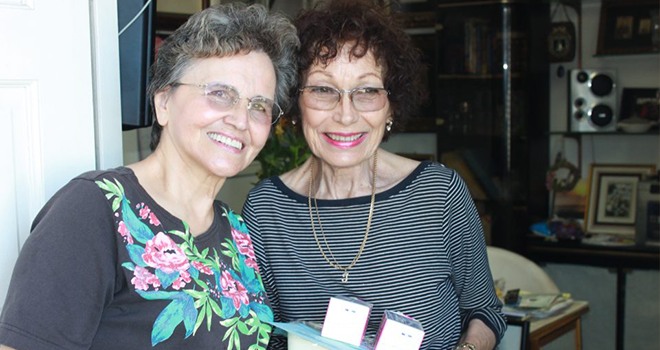 A beneficiary designation gift is a simple and affordable way to make a gift to support our cause. You can designate our organization as a beneficiary of a retirement, investment or bank account or your life insurance policy.
Charitable Gift Annuities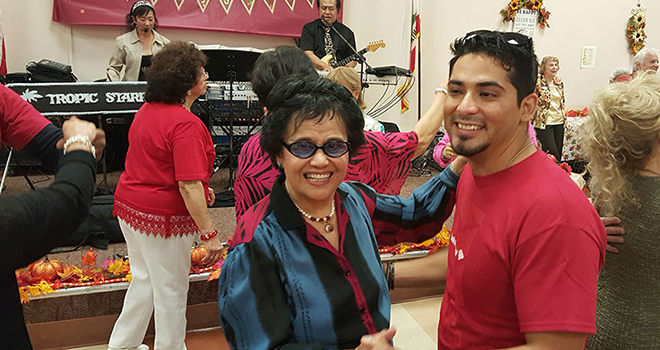 A charitable gift annuity is a great way you can make a gift to our organization and benefit. You transfer your cash or property to our organization and we promise to make fixed payments to you for life at a rate based on your age.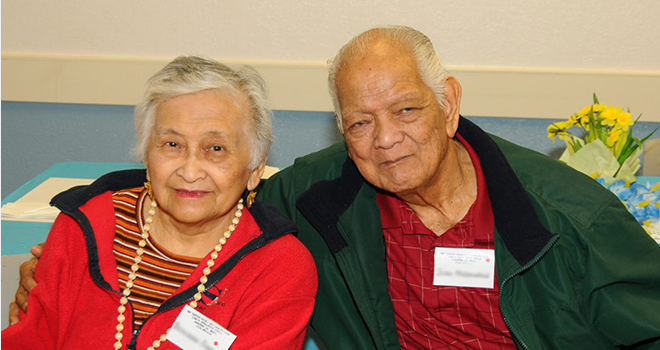 Learn how others have made an impact through their acts of giving to our organization and others. Explore the many benefits of charitable gift planning.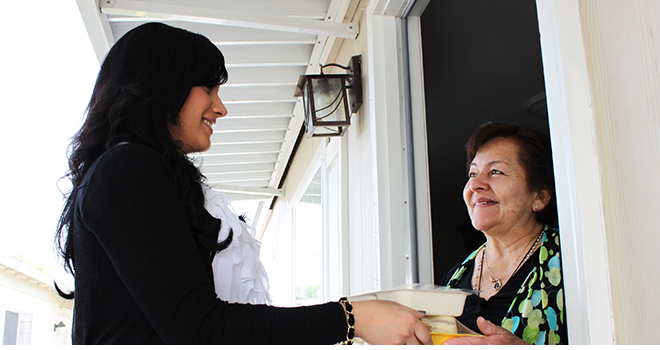 Find out What to Give and learn about the best assets to make a planned gift. Learn about gifts of cash, securities and property. Learn How to Give and discover gift options that provide tax and income benefits. Discover the best planned gift to meet your goals.

Saturday April 1, 2023
Washington News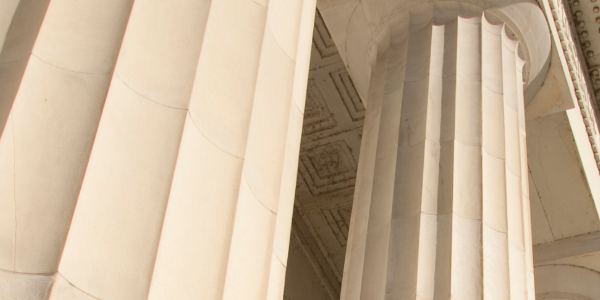 IRA Required Minimum Distribution Deadline
In IR–2022–217 the Internal Revenue Service reminded taxpayers born in 1950 or earlier of the December 31 deadline for IRA and most other required minimum distributions (RMDs).
Generally, owners of IRAs or other retirement plans must take a required minimum distribution after they reach age 72. The first RMD may be delayed until April 1 of the year after reaching age 72. If the first distribution is delayed, two distributions will be required in that next year. There is an exception for active workers who are not major owners of a business. These individuals may delay their RMDs until retirement. With a traditional IRA or similar retirement plan, the full RMD is taxable income.
Individual Retirement Arrangements (IRAs) — Even if the account owner is still working, a traditional IRA, SEP, SARSEP or SIMPLE IRA account holder must begin taking distributions by age 72. If the account holder reached age 72 in 2022, he or she may elect to delay the first RMD until April 1, 2023, but would be required to take a second RMD by December 31, 2023.
Retirement Plans — Employees who benefit from a 401(k), 403(b) or 457(a) plan are also required to take their first RMD at age 72. The exception is an active worker who is not a 5% owner of the business. Individuals in this category may delay RMDs until retirement.
RMD Calculations — The IRA trustee or a plan administrator is required to report the amount of the RMD to each IRA owner. IRA owners will calculate RMDs with the IRS Uniform Table unless there is a spouse more than 10 years younger. An IRA owner may calculate an RMD for each separate IRA and withdraw the total amount from one of the IRAs, if multiple IRA accounts are owned. However, if an employee has both an IRA and a workplace retirement plan, the distributions must be calculated and taken separately. A failure to take the RMD could subject the employee to a 50% excise tax on the amount on the undistributed amount.
Inherited IRAs — There are two categories for inherited IRAs. A spouse may roll over an IRA into his or her plan and commence distributions at age 72. Under IRS proposed regulations, a non-spouse must start taking distributions from the inherited IRA. Publication 559, Survivors, Executors and Administrators includes guidance on the withdrawal schedule for a non-spouse who inherits an IRA. Most non-spouse IRA beneficiaries must take the taxable distributions within ten years. Some beneficiaries with a disability or chronic illness may still take distributions over their life expectancy.
Published December 16, 2022
Previous Articles
Protect Yourself from Phishing Emails
Benefit in 2022 With an IRA Charitable Rollover
IRA Required Minimum Distributions by December 31