Make a Difference for Generations to Come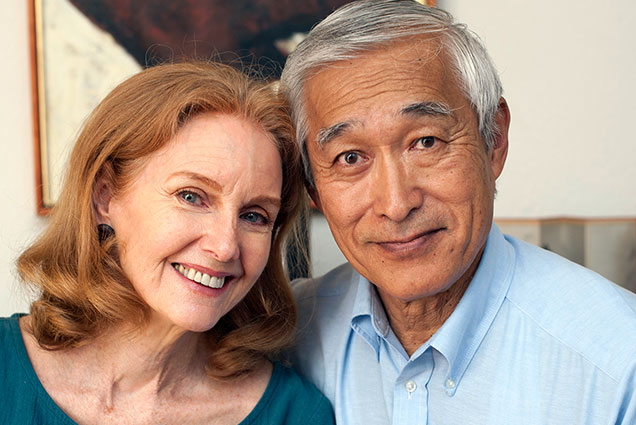 Make a Difference for Generations to Come
Ways You Can Give to Make a Difference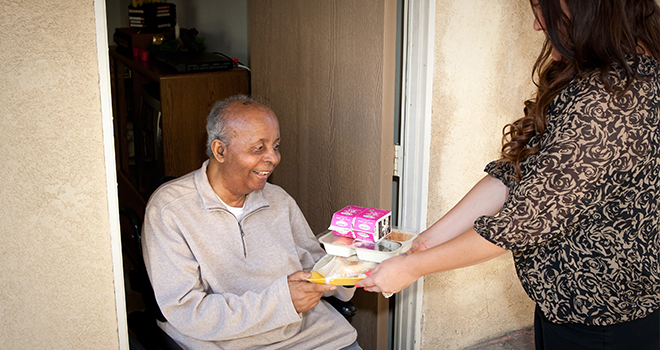 You may be looking for a way to make a significant gift to help further our mission. A bequest is a gift made through your will or trust. It is one of the most popular and flexible ways that you can support our cause.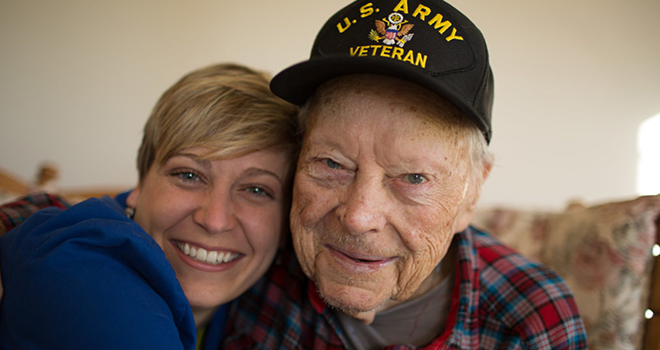 An IRA rollover allows people age 70 1/2 and older to reduce their taxable income by making a gift directly from their IRA.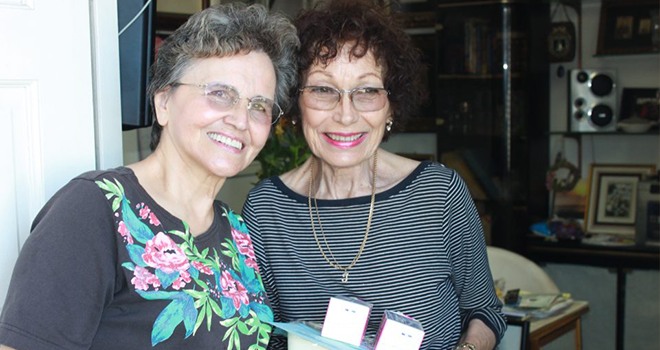 A beneficiary designation gift is a simple and affordable way to make a gift to support our cause. You can designate our organization as a beneficiary of a retirement, investment or bank account or your life insurance policy.
Charitable Gift Annuities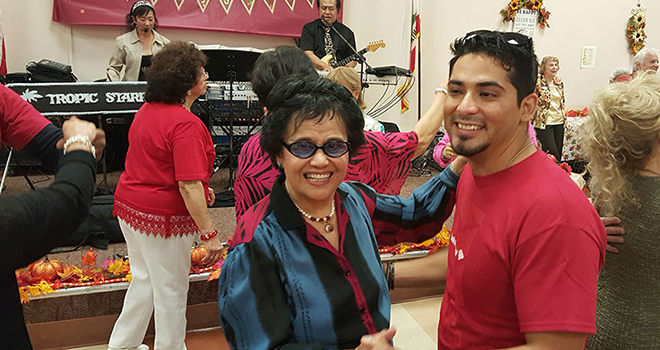 A charitable gift annuity is a great way you can make a gift to our organization and benefit. You transfer your cash or property to our organization and we promise to make fixed payments to you for life at a rate based on your age.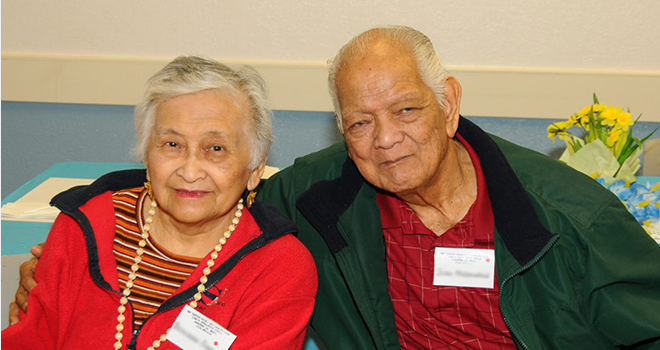 Learn how others have made an impact through their acts of giving to our organization and others. Explore the many benefits of charitable gift planning.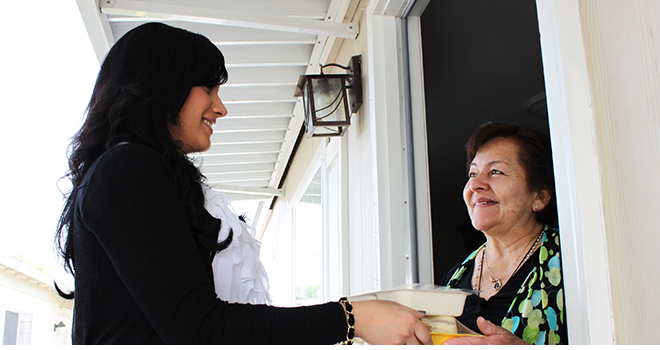 Find out What to Give and learn about the best assets to make a planned gift. Learn about gifts of cash, securities and property. Learn How to Give and discover gift options that provide tax and income benefits. Discover the best planned gift to meet your goals.

Thursday November 30, 2023
Washington News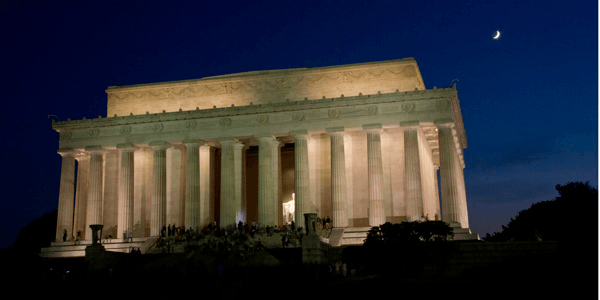 Secure Act 2.0 Enhances Retirement Benefits
The Secure Act 2.0 was included in the Consolidated Appropriations Act of 2023 (H.R. 2617). It includes many changes that are intended to enhance and facilitate retirement benefits.

Since passage of the original Secure Act in 2019, both House and Senate Members have been working on further changes to encourage saving for retirement. The Secure Act 2.0 will increase the required minimum distribution age, allow a larger catch-up contribution limit, facilitate rolling some Section 529 plans into Roth IRAs and generally expand access to retirement plans for moderate and lower-income employees.

Senator Ron Wyden (D-OR) is Chair of the Senate Finance Committee. He stated, "Americans deserve dignified retirements after decades of hard work, and our bill is an important step forward."

Brian Graff, CEO of the American Retirement Association stated, "We are grateful to the many members of Congress and staff who worked tirelessly to get Secure 2.0 included in the omnibus legislation…This important legislation will enhance the retirement security of tens of millions of American workers – and for many of them, give them the opportunity for the first time to begin saving."

Paul Richman from the Insured Retirement Institute, noted, "Including Secure 2.0 retirement provisions in the last major legislation of the year means that Congress is poised to help millions more workers and retirees with significant improvements to the nation's private retirement system."

Published December 23, 2022
Previous Articles
Secure Act 2.0 Enhances Retirement Benefits
IRA Required Minimum Distribution Deadline
Protect Yourself from Phishing Emails