Make a Difference for Generations to Come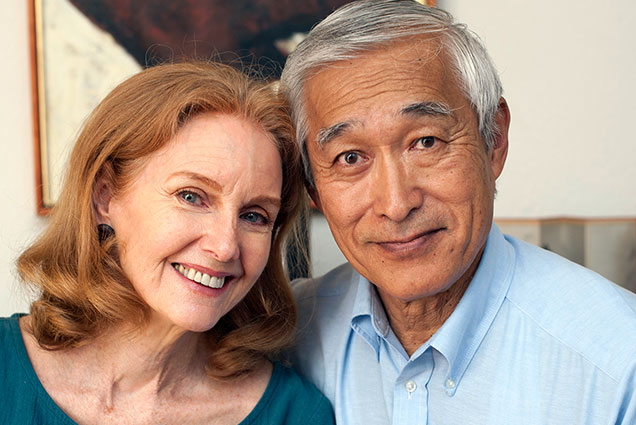 Make a Difference for Generations to Come
Ways You Can Give to Make a Difference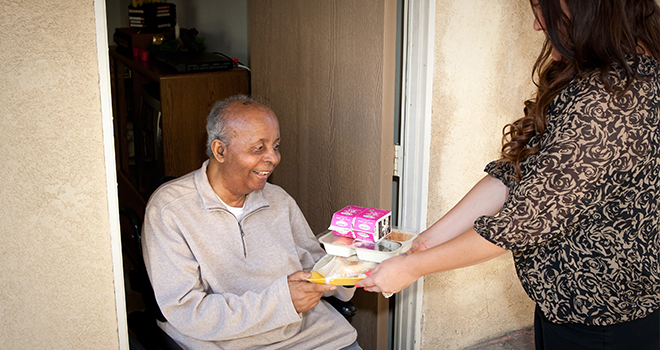 You may be looking for a way to make a significant gift to help further our mission. A bequest is a gift made through your will or trust. It is one of the most popular and flexible ways that you can support our cause.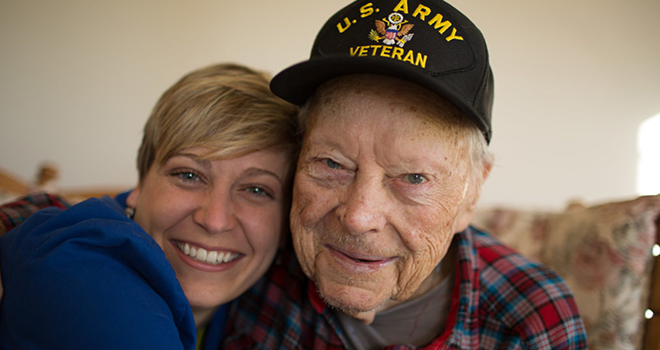 An IRA rollover allows people age 70 1/2 and older to reduce their taxable income by making a gift directly from their IRA.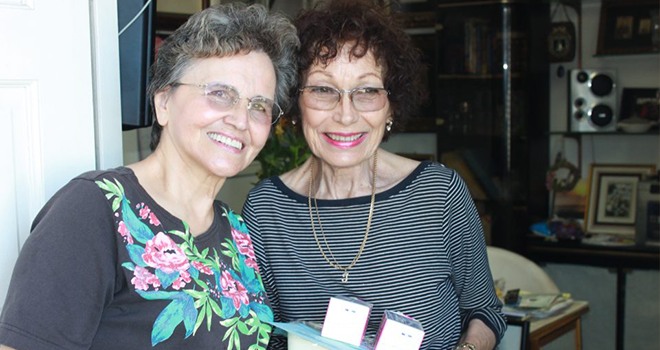 A beneficiary designation gift is a simple and affordable way to make a gift to support our cause. You can designate our organization as a beneficiary of a retirement, investment or bank account or your life insurance policy.
Charitable Gift Annuities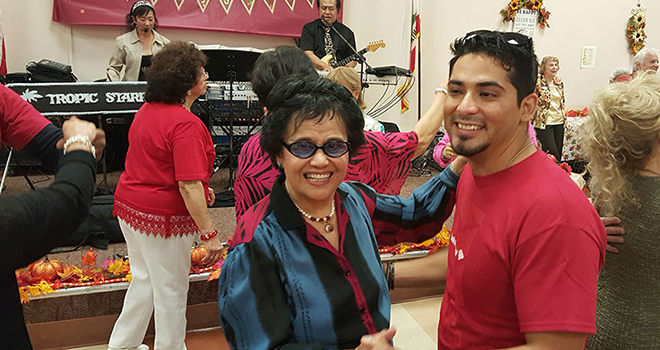 A charitable gift annuity is a great way you can make a gift to our organization and benefit. You transfer your cash or property to our organization and we promise to make fixed payments to you for life at a rate based on your age.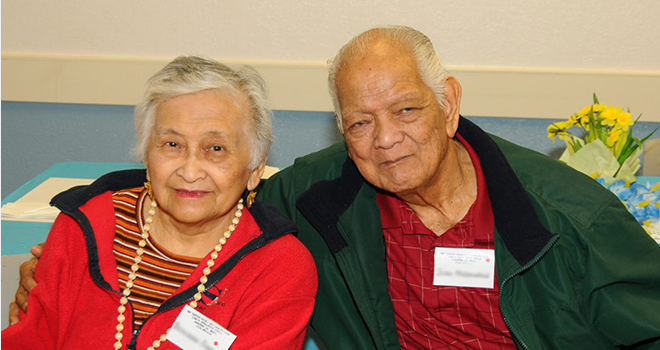 Learn how others have made an impact through their acts of giving to our organization and others. Explore the many benefits of charitable gift planning.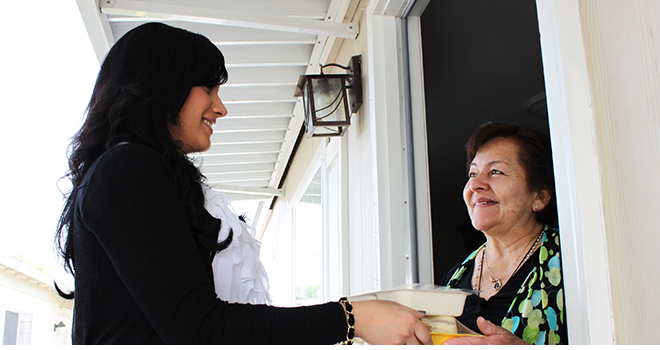 Find out What to Give and learn about the best assets to make a planned gift. Learn about gifts of cash, securities and property. Learn How to Give and discover gift options that provide tax and income benefits. Discover the best planned gift to meet your goals.

Saturday May 21, 2022
Savvy Living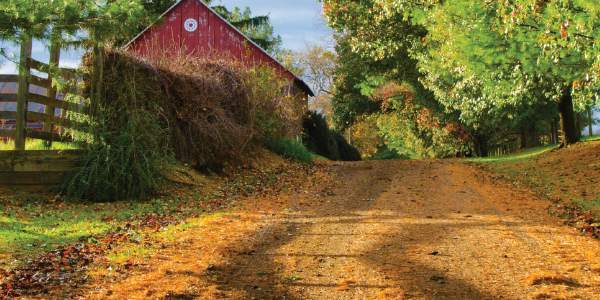 Alzheimer's Treatments Covered by Medicare
What exactly does Medicare cover when it comes to Alzheimer's disease? My spouse was recently diagnosed with early-stage Alzheimer's and we would like to find out what is covered and what is not.

You will be happy to know that most medical costs to treat patients with Alzheimer's disease are covered by Medicare. Unfortunately, long-term custodial care costs that most patients eventually need are not. Here is a breakdown of what Medicare does and does not cover when it comes to Alzheimer's disease, along with some tips to help you plan ahead.

Medical care: For the most part, ongoing medical care to diagnose and treat Alzheimer's disease is covered by Medicare Part B. This typically includes visits to primary care doctors and specialists, lab tests, speech and occupational therapy, home health care and outpatient counseling services. Medicare pays 80% of these costs, and the patient will be responsible for the remaining 20% after the annual $233 Part B deductible is met.

Sixty days of inpatient hospital care is also covered under Medicare Part A after the $1,556 deductible is paid. If the care goes beyond 60 days, a daily coinsurance fee is added.

Medications: Most Alzheimer's medications are covered under Medicare's Part D prescription drug plans, however, the coverage varies so check your plan's formulary. The only exception is Aduhelm, the controversial new drug that is estimated to cost $28,200 per year. Medicare Part B will only cover this drug if the patient is enrolled in a clinical trial.

Long-term custodial care: It is important to understand that original Medicare does not cover long-term custodial care such as nursing home care, assisted living facilities and adult day care. Medicare does, however, pay for some shorter-term nursing home care, but only up to 100 days if it is following a three-day or more inpatient hospital stay.

Home help for bathing, toileting and dressing (known as custodial care) is not covered by Medicare typically. It may be covered if the patient is also receiving skilled-nursing care or physical or occupational therapy.

To help with these costs, you may want to look into getting a long-term care insurance policy or short-term care plan if possible. Additionally, if your income and assets are very limited, you may qualify for Medicaid.

Hospice: In the final stages of the disease, Medicare Part A covers nearly all aspects of hospice care, including doctor services, nursing care, drugs, medical equipment and supplies, physical and occupational therapy, homemaker services, counseling and respite care. To qualify, a doctor must certify that a patient has six months or less to live.


Other Insurance and Assistance

A supplemental insurance or Medigap plan will help pay for things that are not covered by original Medicare such as co-payments, co-insurance and deductibles. To search for plans in your area, go to Medicare.gov/plan-compare and click on "Medigap policy only."

If you are enrolled in a Medicare Advantage plan (like an HMO or PPO), the plan must provide at least the same coverage as original Medicare does. Some advantage plans may also offer additional coverage for home care services.

If you cannot afford your Medicare out-of-pocket costs or need help with medication expenses, there are Medicare Savings Programs and the Extra Help program that provide financial assistance for medications. To learn more, see Medicare.gov/your-medicare-costs/get-help-paying-costs.

You can also get help through your State Health Insurance Assistance Program, which provides free Medicare and long-term care counseling.

Savvy Living is written by Jim Miller, a regular contributor to the NBC Today Show and author of "The Savvy Living" book. Any links in this article are offered as a service and there is no endorsement of any product. These articles are offered as a helpful and informative service to our friends and may not always reflect this organization's official position on some topics. Jim invites you to send your senior questions to: Savvy Living, P.O. Box 5443, Norman, OK 73070.

Published May 13, 2022
Previous Articles
Specialized Moving Services That Help Seniors Downsize and Relocate
Finding Educational Trips for Retirees
When to Expect Your Social Security Checks
A Common Heart Problem That is Often Ignored