Make a Difference for Generations to Come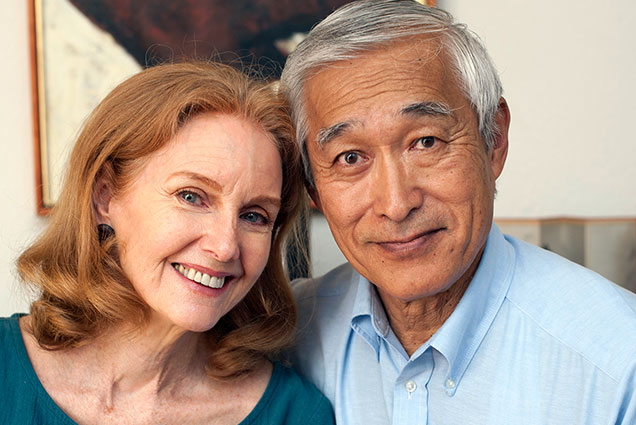 Make a Difference for Generations to Come
Ways You Can Give to Make a Difference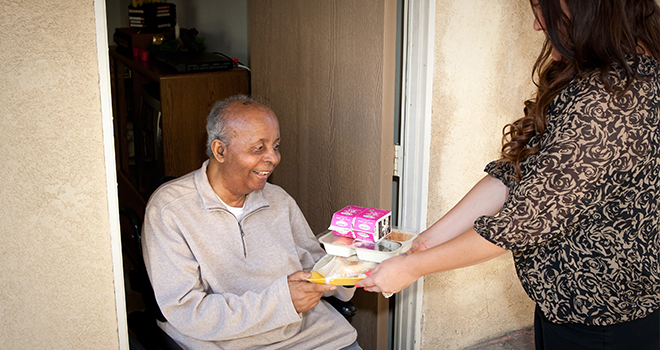 You may be looking for a way to make a significant gift to help further our mission. A bequest is a gift made through your will or trust. It is one of the most popular and flexible ways that you can support our cause.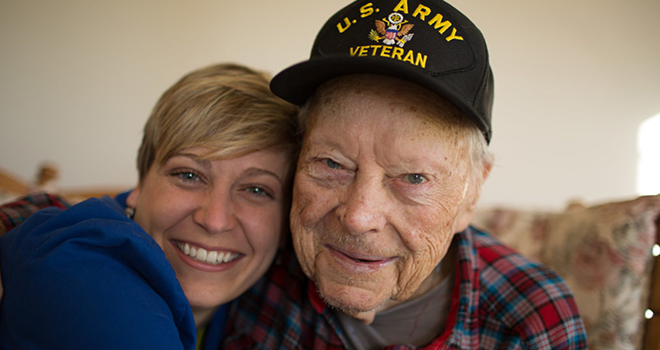 An IRA rollover allows people age 70 1/2 and older to reduce their taxable income by making a gift directly from their IRA.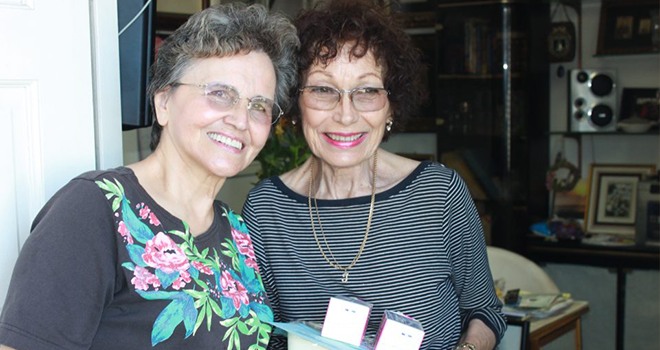 A beneficiary designation gift is a simple and affordable way to make a gift to support our cause. You can designate our organization as a beneficiary of a retirement, investment or bank account or your life insurance policy.
Charitable Gift Annuities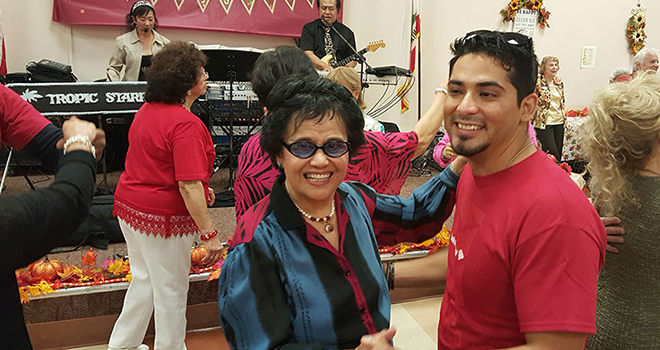 A charitable gift annuity is a great way you can make a gift to our organization and benefit. You transfer your cash or property to our organization and we promise to make fixed payments to you for life at a rate based on your age.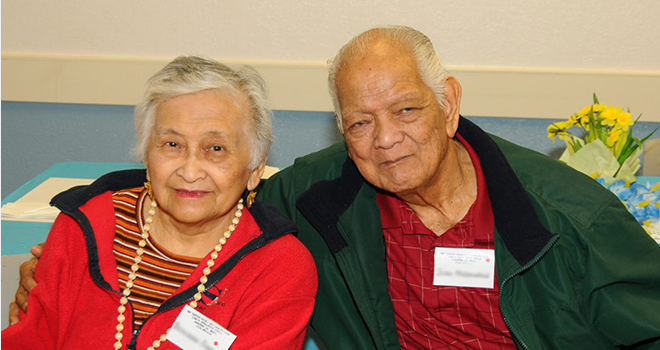 Learn how others have made an impact through their acts of giving to our organization and others. Explore the many benefits of charitable gift planning.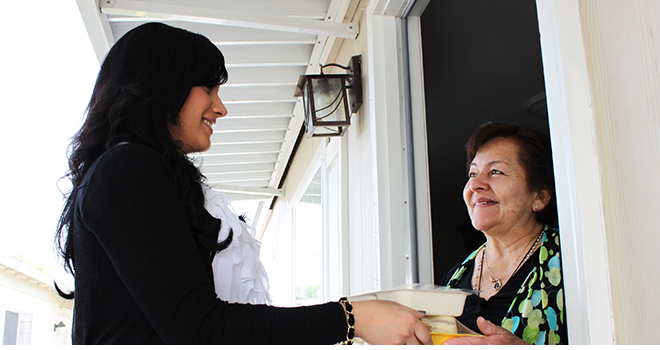 Find out What to Give and learn about the best assets to make a planned gift. Learn about gifts of cash, securities and property. Learn How to Give and discover gift options that provide tax and income benefits. Discover the best planned gift to meet your goals.

Friday July 1, 2022
Finances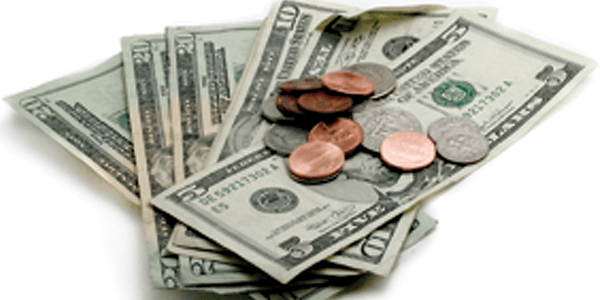 Walgreens Quarterly Report
Walgreens Boots Alliance, Inc. (WBA) released its latest quarterly earnings on Thursday, March 31. Despite exceeding analysts' expectations, Walgreens shares fell 6% after the release of the report.

The company reported sales of $33.8 billion for the second quarter. This was up 2.9% from $32.8 billion reported during the same quarter last year and above analysts' expectations of $33.4 billion.

"Second quarter results demonstrated broad-based execution, driving strong comparable sales and robust earnings growth" said Walgreens CEO, Rosalind Brewer. "We continue to make important strides along our strategic priorities, building a consumer-centric, technology-enabled healthcare enterprise at the center of local communities."

Walgreens reported net earnings of $883 million for the quarter. This was down from $922 million in net earnings at this time last year.

Walgreens Boots Alliance operates Walgreens and Boots pharmacies in the United States and United Kingdom. The company is exploring the potential sale of its U.K. based drugstore chain as the company focuses on its U.S. health-care business. Walgreens same-store sales for retail in the U.S. rose 14.7%, the largest gain in more than 20 years. The company saw growth in health and wellness with at-home Covid tests and cough, cold and flu-related merchandise. The drug-store retailer is also taking steps toward becoming a health-care based company, opening automated facilities where robots fill prescriptions, freeing up pharmacists' time to provide more medical care.

Walgreens Boots Alliance, Inc. (WBA) shares ended the week at $45.42, up 3.6% for the week.


Lovesac Quarterly Report

The Lovesac Company, (LOVE) released its fourth quarter and full-year earnings on Thursday March 29. The home-furnishing brand delivered better-than-expected revenue and sales for the quarter and full-year.

The company reported net sales of $196.2 million. This is up 51.3% from $129.7 million in the same quarter last year. For the full-year, the company reached $498.2 million, up 55.3% from $320.7 million at this time last year.

"Lovesac's continued strong financial performance in the face of a myriad of macro and industry shifts affirms the power of our unique business model and products" said Lovesac's CEO, Shawn Nelson. "Importantly, the key distinguishing attributes of this model, which include operational flexibility, highly-engaged customers, innovation and a proven omni-channel approach, will only grow stronger over time as our progress along the product adoption curve steepens and word of mouth continues to gain strength. This curve will benefit further from deep stock positions that allow us to deliver and execute for our customers in a more timely manner, leading to further share gains and solidified customer loyalty."

Lovesac posted net income of $32.6 million or $2.03 per diluted share for the quarter. During the same quarter last year, the company reported a net loss of $21.7 million or $1.37 per diluted share. For the full-year, the company reported net income of $45.9 million.

The Connecticut-based furniture retailer attributed its net sales increase to higher sales volume and lower promotional discounting. The increase in showroom sales was driven by an increase of 72.6% in comparable showroom sales related to a strong holiday promotional campaign with lower discounting and the addition of 28 new showrooms, 8 kiosks, and 2 mobile concierges, compared to the prior year period. Showrooms were closed as a result of the COVID-19 pandemic, effective March 18, 2020, but had fully reopened and remain open as of the end of the fourth quarter.

Lovesac Company, (LOVE) shares ended the week at $47.25, down 9.2% for the week.


BuzzFeed Earnings Report

BuzzFeed, Inc (BZFD) released its fourth quarter and full-year earnings on Tuesday, March 22. The American digital media company's stock increased 9.6% following the release of the report.

Revenue for the fourth quarter reached $145.7 million. This was an increase of 18% year-over-year and up from $123.0 million reported at this time last year. For the full year, the company reported revenue of $397.6 million, up 24% from $321.3 million at the same time last year.

"2021 was a year of significant milestones for BuzzFeed," said BuzzFeed Founder and CEO, Jonah Peretti, "We became the first publicly traded digital media company, delivered double-digit growth in revenues and profits, and completed the acquisitions of HuffPost and Complex Networks – both of which are already making important contributions to the company's financial performance."

BuzzFeed posted net income attributable to common stockholders of $41.6 million for the quarter. This was up from $32.3 million of net income at this time last year.

BuzzFeed Inc's shareholders voted in favor of taking the company public earlier this year and completed its merger with special purpose acquisition company (SPAC), 890 5th Avenue Partners, simultaneously acquiring Complex Networks for $300 million. In its first earnings report as a public company, Buzzfeed expects its revenue to decline in the current quarter and announced recent workforce reduction of 1.7% as the top leaders of its news division resign, including Founder and CEO, Jonah Peretti. The digital platforms' shopping content drove $600 million in attributable transactions since launching the business in 2016 and grew revenue from $4 million to more than $60 million by end of 2021.

Buzzfeed, Inc. (BZFD) shares ended the week at $5.00, down 8.8% for the week.

The Dow started the week of 4/4 at 34,800 and closed at 34,721 on 4/8. The S&P 500 started the week at 4,548 and closed at 4,488. The NASDAQ started the week at 14,304 and closed at 13,711.
Treasury Yields Grow
U.S. Treasury yields rose throughout as Federal Reserve officials announced plans to reduce their trillions in bond holdings. Yields continued to increase on Friday despite unemployment numbers returning better-than-expected.

On Wednesday, the Federal Reserve's March meeting minutes were released which revealed that officials plan to reduce their trillions in bonds holdings with an amount around $95 billion while raising interest rates in an effort to combat rapid inflation.

"It is of paramount importance to get inflation down," said Fed governor, Lael Brainard. "Accordingly, the committee will continue tightening monetary policy methodically through a series of interest rate increases and by starting to reduce the balance sheet at a rapid pace."

The benchmark 10-year Treasury note yield opened the week of 4/4 at 2.385% and traded as high as 2.669 % on Thursday. The 30-year Treasury bond yield opened the week at 2.437% and traded as high as 2.720% on Thursday.

On Thursday, the U.S. Department of Labor reported that initial claims for unemployment dropped to 166,000 for the week. This was far below market estimates of 200,000 and marks the lowest level since 1968.

"The letting go of workers continued to slow last week," said Nationwide economist, Scott Murray. "Employers' fear of layoffs as initial job hit their lowest level since the late 1960s. The focus of firms is clearly on hiring, not downsizing."

The 10-year Treasury note yield closed at 2.659% on 4/8, while the 30-year Treasury bond yield was 2.696%.
Mortgage Rates Continue to Climb
Freddie Mac released its latest Primary Mortgage Market Survey on Thursday, April 7. The mortgage rates saw an increase this week due to the Federal Reserve's policies to curb inflation as well as the global economic turmoil resulting from the Russian invasion of Ukraine.

This week, the 30-year fixed rate mortgage averaged 4.72%, up from last week's average of 4.67%. Last year at this time, the 30-year fixed rate mortgage averaged 3.13%.

The 15-year fixed rate mortgage averaged 3.91% this week, up from 3.83% last week. During the same week last year, the 15-year fixed rate mortgage averaged 2.42%.

"Mortgage rates have increased 1.5 percentage points over the last three months alone, the fastest three-month rise since May of 1994," said Freddie Mac's Chief Economist, Sam Khater. "The increase in mortgage rates has softened purchase activity such that the monthly payment for those looking to buy a home has risen by at least 20 percent from a year ago."

Based on published national averages, the savings rate was 0.06% as of 3/21. The one-year CD averaged 0.15%.
Published April 8, 2022
Previous Articles
Rivian Announces Quarterly Earnings